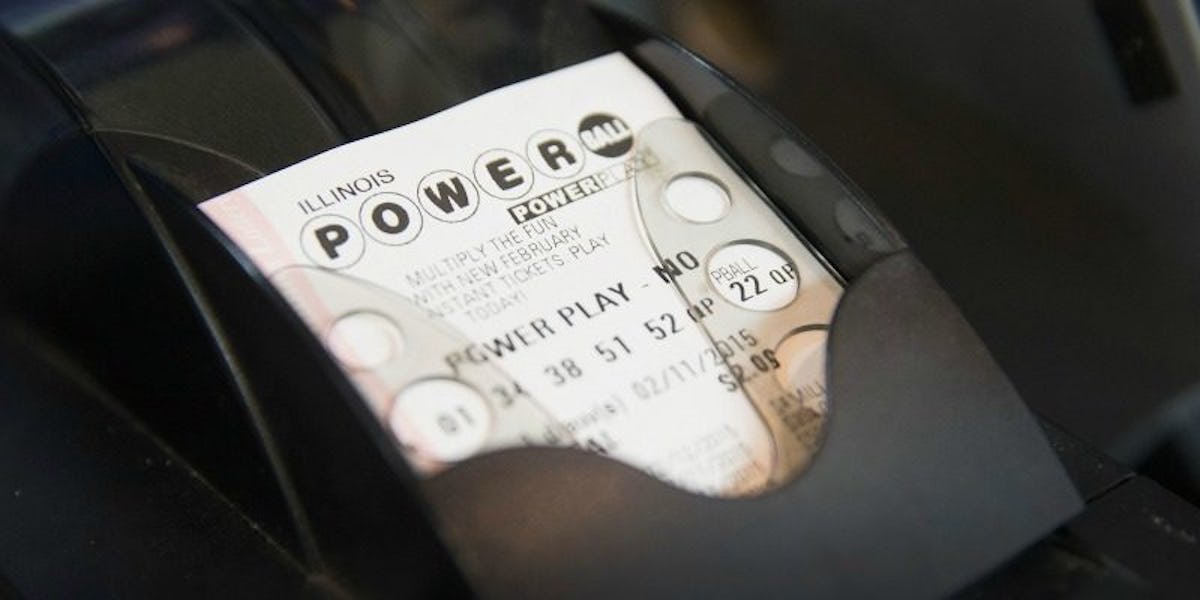 Here Are The Pro Sports Teams You Can Buy If You Win The Powerball
Getty Images
Tomorrow night, one lucky person -- or group of people if you paid into an office pool, like me -- could be the recipient of the surreal $800 million Powerball lottery jackpot.
What would you do with $800 million? Where would you even begin?
For some, the answer might be harder than you think. But, if you're a diehard sports fan who always thought you could run your favorite team better than whoever's in charge, you're in luck.
As gaudy an amount as $800 million is, it's still not enough to purchase every major professional American sports franchise; it's not even close, really.
However, there are a number of teams across the four major US sports, the NBA, NHL, MLB and NFL, that would be within your price range if you win tomorrow's drawing.
In the NBA, you could afford to purchase the following teams:
Sacramento Kings ($800 million) Memphis Grizzlies ($750 million) Charlotte Hornets ($725 million) Philadelphia 76ers ($700 million) New Orleans Pelicans ($650 million) Minnesota Timberwolves ($625 million) Milwaukee Bucks ($600 million)
Moving on to the NHL, you could own virtually any team for $800 million. Here are several within reach:
Boston Bruins ($750 million) Vancouver Canucks ($745 million) New York Islanders ($325 million) Buffalo Sabres ($300 million) St. Louis Blues ($270 million) Tampa Bay Lightning ($260 million) Nashville Predators ($255 million) Columbus Blue Jackets ($226 million) Carolina Hurricanes ($225 million) Arizona Coyotes ($220 million) Florida Panthers ($186 million)
The only teams you wouldn't be able to afford are the New York Rangers ($1.2 billion), Montreal Canadiens ($1.175 billion), Toronto Maple Leafs ($1.15 billion) and Chicago Blackhawks ($925 million). Oh well.
If baseball is more your thing, you could afford the following MLB teams:
Houston Astros ($800 million) Oakland Athletics ($725 million) Kansas City Royals ($700 million) Miami Marlins ($650 million) Tampa Bay Rays ($625 million)
As far as the NFL is concerned, well, there isn't a single team you'd be able to purchase outright after winning the $800 million Powerball jackpot.
Hey, the NFL is a league that owns a day of the week, right?
Editor's note: All values come from Forbes' March 2015 valuations.
Citations: Powerball Jackpot Hits a Whopping $800 Million (NBC News), Every Sports Team You Can Buy If You Win Powerball's Jackpot (CBS Local Sports)