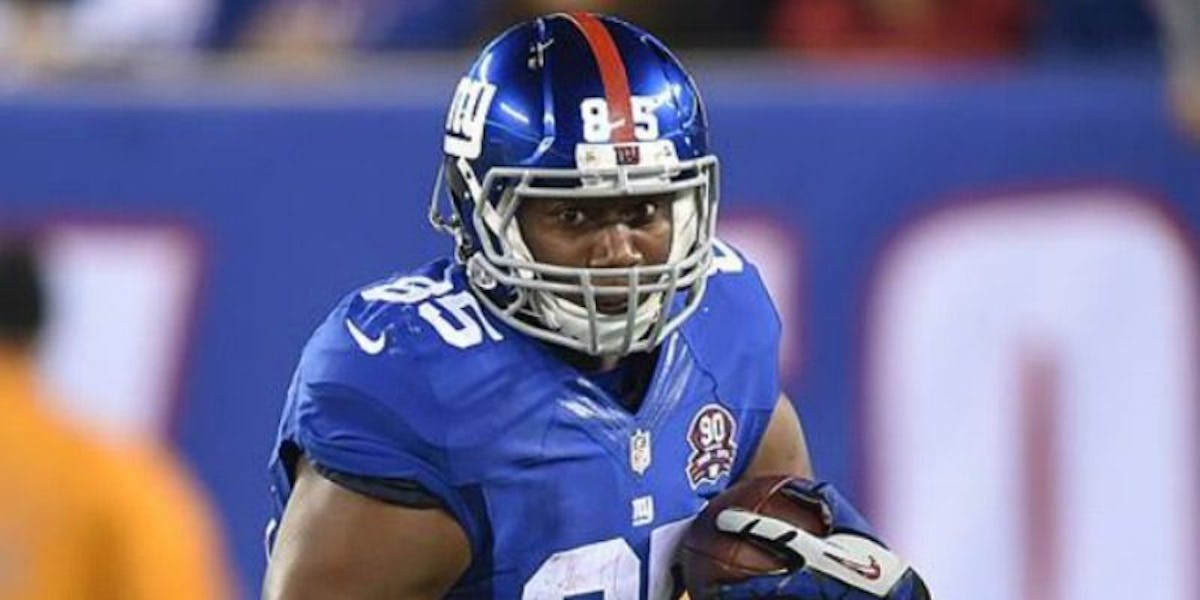 NFL Player Surprising His Kids After A Month In The Hospital Is Too Cute (Video)
Before the start of this NFL season, New York Giants tight end Daniel Fells was focused on as a key member of the team's offense.
But for the last month or so, he was in a hospital fighting for life and limb.
Fells has been battling an infection that apparently got so bad, doctors contemplated amputating his entire foot so the infection wouldn't reach his bloodstream where it could've been lethal.
But, it looks like there's a rainbow at the end of this storm.
Fells just posted a video to Instagram of his joyful homecoming to surprise his family.
According to the caption, it looks like Daniel Fells is happy to finally be where he's "supposed to be."
Citations: This Video of Giants TE Daniel Fells Coming Home From the Hospital and Surprising His Kids Is Amazing (Complex)