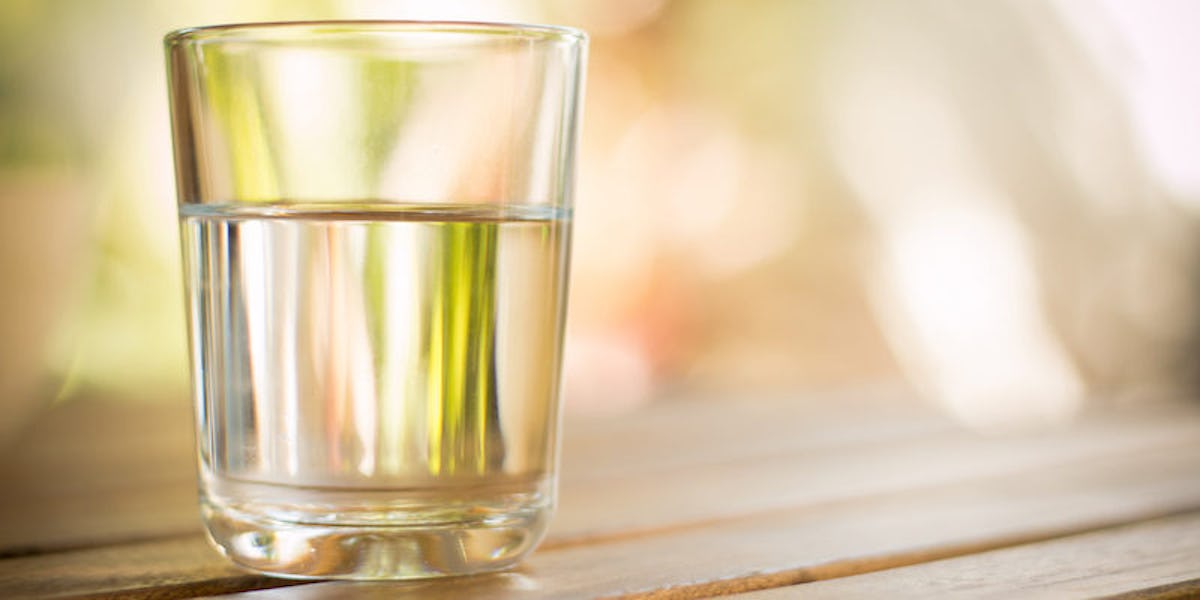 This Weird Water Trick Will Make You Lose Weight In 1 Month, Scientists Say
Shutterstock
If I told you losing weight in one month with the help of a sweet potato was possible, would you believe me?
And no, I'm not talking about the crispy and delicious sweet potato fries you love to order late at night at your local bar, unfortunately (those are my favorite).
I'm talking about a plain ol' sweet potato. Scientists found out that it's possible to use the starchy vegetable as detox if you follow a few key steps, Metro reports.
Apparently, in order to correctly use a sweet potato as a key ingredient in your bodily cleanse, you must boil it and then drink the leftover broth.
I know, it doesn't seem too appetizing, but the results sound like it's worth a try.
It's been reported that researchers from Japan tried the phenomenon out on mice, and the proteins found in the water in which the sweet potato was boiled helped suppress the mice's appetites.
Alas, they believe the water will have the same effect on humans.
The proteins left in the water are called SPP — aka sweet potato peptide —  and helped the mice maintain a lower cholesterol, lower body weight and lower levels of leptin.
During the experiment, they were allegedly kept on a high fat diet which means maybe we can keep eating what we're eating if we dare to try the detox.
Dr. Koji Ishiguro, the lead researcher of the study, explained the detox in further detail to My Body & Soul:
We were surprised that SPP reduced the levels of fat molecules in the mice and that it appears to be involved controlling appetite suppression molecules. These results are very promising, providing new options for using this wastewater instead of discarding it.
Pretty cool, huh?
I think I'm going to start my New Year off with a big glass of sweet potato water.
After the holidays, I can definitely use a detox, and this one seems easy enough.
Citations: My Body & Soul, Metro