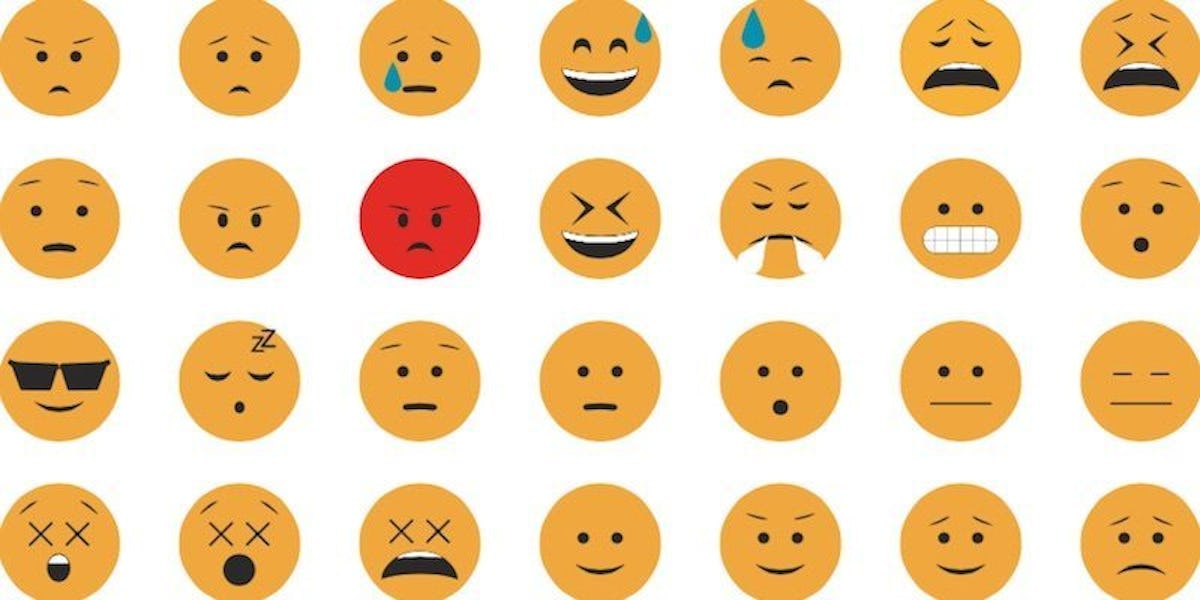 The Avocado Emoji We've All Been Waiting For Is About To Be A Reality
Shutterstock
Move over, eggplant emoji. A new batch of tiny expressive gems is reportedly on its way, and at least five of them look like dicks!
Everyone loves texting about food, sure, but we also have plenty of room in our hearts for dick jokes.
Come June, there will be 72 new emojis to help us express all of this!!!!!!!!!!
The additions include ones to help us brag about our lunches (thanks to the new avocado emoji, bacon emoji and pancake emoji) AND insinuate sexual intercourse (thanks to the new cucumber emoji, carrot emoji, baguette emoji and dicknose emoji).
Are dicks not your favorite part of the male anatomy? No problem! The peanut emoji makes for a great misshapen ball sack!
Oh, what's that? You don't like men's genitals at all? Can't blame you! It's a confusing mess to be attracted to! Luckily, the pita emoji expertly represents a woman's vageen, and the squid emoji mimics terrifyingly ornate sex toys!
The new emojis are set for release in Unicode 9.0 on June 21 by the Unicode Consortium, though Mashable reports the date is not a definite deadline for OS providers.
Just think, by mid-summer you'll be able to use emojis of a tumbler of scotch and a baguette to describe the last meal you had AND complain about your erectile dysfunction.
The modern world truly is a grand place to live.
Citations: Bacon, avocado and selfie emoji are on the way (Mashable)