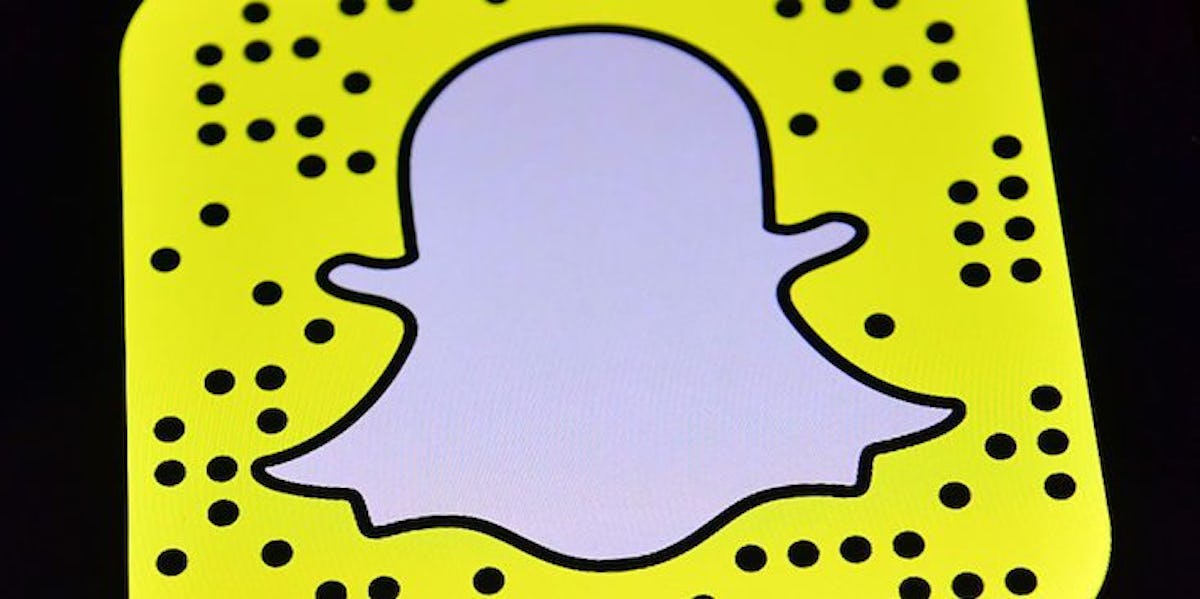 Here's How To Get Snapchat's New Video Update, Because We All Need Longer Snaps
Guys, our wish has finally come true: Snapchat's update has made it possible to take longer videos, and it's super easy to download.
The new video feature is called "Multi-Snap Recording," and it became available for iOS on July 19. Multi-Snap Recording allows users to take minute-long videos in six 10-second bursts.
That's right, folks. You can now get your Kim Kardashian on all day and pretend you're the star of your very own reality TV show via Snapchat. (I can't be the only one who does it.)
The individual smaller clips will let you be your own video editor and move them around to your liking.
You'll be able to delete the clips, too.
How to get the Multi-Snap Recording feature
OK, so by now you're probably wondering, "How can I get my hands on this new feature?" Well, it's really quite simple. All you have to do is visit your App Store, update your Snapchat app, and voilà! You have yourself the Multi-Snap feature.
Once you've updated your app, you can use your new Multi-Snap Recording feature by holding down the record button. Then, your seamless 10-second video bursts will begin recording.
The Multi-Snap Recording feature allows users to send their minute-long creations to their stories, as well as individually to friends.
What else is new?
Multi-Snap recording isn't the only new feature on the block. If you want to get even more artistic, you can try out Snapchat's new "Tint Brush" which will give you the power to change the color of anything in your picture — and is now available on both iOS and Android.
If you want a different color shirt, or wish to make the sky green instead of blue, all you have to do is tap on the Scissors icon to find the Tint Brush. Select your preferred color, trace around the item you want to change, and that's it.
Let's see how long it takes for Instagram to emulate these new features.