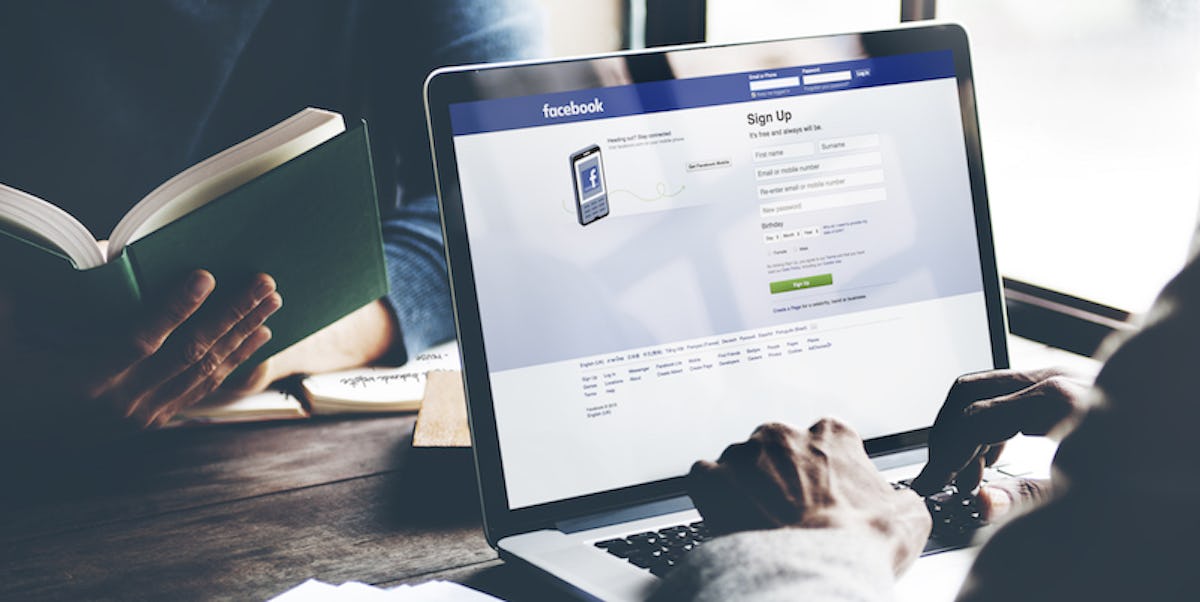 Facebook's About To Make It Way Too Easy For Your Boss To Stalk Your Life
Shutterstock
Facebook is a sacred platform used for shameless photo sharing, ongoing status rants and uncensored comments between you and your friends. It's definitely not a place you want your boss hanging out, that's for sure.
But Facebook begs to differ.
Our favorite social media outlet has just revealed that it plans on launching a new network next month that is dedicated to the office. So, your boss is about to have VIP access to your page.
It's called "Facebook at Work." But don't fret: It's not as bad as it sounds.
Your personal page won't be involved in the network, so there's no need for you to untag yourself from the sloppy bar photos your friend posted last weekend.
According to Metro, the site will require you to create a new account that will allow you to log into a network shared by your company.
Facebook at Work will still have the platform's key features like news feed – which will be renamed "work feed" – messaging capabilities, groups and notifications. This means there's no immediate need to re-learn an entire system, which is nice.
The only difference now is that your boss and all your co-workers will be watching your each and every move. So don't accidentally "like" your cute co-worker's photo: That would probably be frowned upon.
But it's also probably a mistake I will end up making.
If you're wondering why Facebook took the plunge into the workplace abyss, it was to compete with other office communication applications like Skype and Slack, which we all know and love.
But like is the case with most new technology innovations, Facebook at Work will come at a cost that is yet to be determined.
At least YOU won't have to pay for it, right?