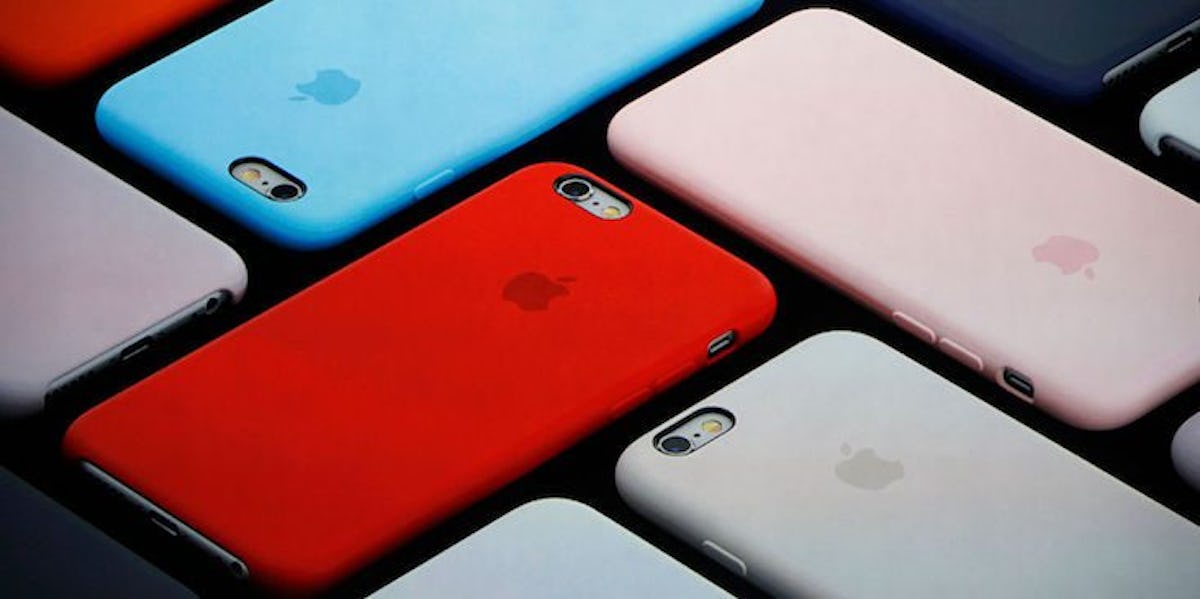 New Leak Suggests iPhone 8 Will Only Come In These Colors, And We're Bummed
Stephen Lam / Getty Images
iPhone 8 rumors are the gifts that keep on giving... while driving techies bonkers in the process. Everyone is on the edge of their seats with each possible pice of information, hoping Apple will confirm the gossip that's swirling on the web. Until that happens, they're left questioning everything. The latest findings focuses on the device's hue. Supposedly, the iPhone 8 will only come in three colors, so if you were looking for something in particular, you might want to start thinking about case options instead.
According to Apple insider Ming-Chi Kuo, the 10th anniversary phones are going to be limited in the looks department. Apparently, silver, gold, and black will be the only available options for the device. The companion phones, the 7S and 7S Plus, are also allegedly limited to those three colors. Though Apple has gifted customers with fun and funky options in the past, it seems the company is opting for a quiet look for the anniversary gadget.
Earlier reports suggested that there would be more options to choose from, according to Mashable. Some believed a potential new gold shade with hints of copper or bronze would join the ranks of the popular shades — black, gold, silver, jet black, rose gold, and red. But it seems, if Ming-Chi Kuo's findings are accurate, Apple is going for a fairly simple look.
Although this isn't exactly the news eager buyers were hoping to hear, Kuo did predict that the manufacturing of the phone will speed up in time for its September launch. Fingers crossed those findings are accurate (but not necessarily about the colors). He did believe the deluxe iPhone 8 would be available in limited quantities, though, so you're going to have to act fast if you're looking to go all out with your phone purchase.
September is right around the corner. Soon you'll have the answers to all your burning questions — and a new phone in your pocket.