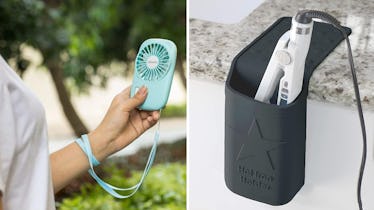 Amazon's Selling A Ton Of These Clever Things You'd Never Know Are Under $30
Surprisingly affordable stuff.
We may receive a portion of sales if you purchase a product through a link in this article.
Saving money doesn't mean you have to cut back drastically when it comes to shopping — it just means you have to be smart with your spending. But if you don't have the time to find affordable alternatives to the products you want, don't worry. I've put together this list of clever things you'd never know are under $30.
From skincare serums to acne patches, I've made sure to include a little something for everybody below.