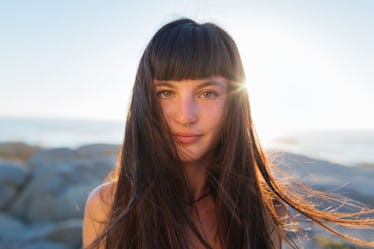 15 Wise AF Women On Why They're Better Off Without Their Exes
When you're in the thick of a breakup, it can be difficult to find the silver lining. How could anything even remotely good possibly come from something as horrific as a broken heart? Well, in a recent Reddit AskWomen thread, women shared why they're better off without their exes. And their responses are pretty amazing. I know, I know, I know, when you are the one going through your breakup, finding the silver lining is way easier said than done.
That being said, these women are living proof that sometimes breakups really are for the best. And, hey, not all of them even hate their exes. Some of them still admit they have lots of love for their former partners. Some even stay in touch with them. But they all agree that their lives are better for having gone through the split. And I'm so here for it. If you're going through a breakup or a rocky time in your relationship, read these amazing stories from these 15 women with wisdom to share. I'm not saying they'll automatically make you realize why your life is better without your ex. But, hey, maybe they'll help.