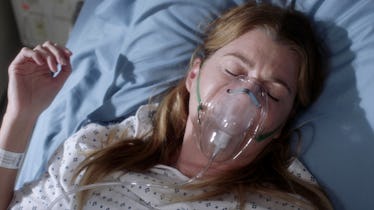 6 Theories About Which 'Grey's Anatomy' Character Is Returning This Season
ABC
At least one more Grey's Anatomy alum is headed back to the show, but their exact identity is anyone's guess. The returns began at the end of the Season 17 premiere, when Meredith collapsed and had a vision in which she was reunited with her late husband Derek Shepherd on a beach. Now, the Season 17, Episode 4 promo teases another person from Mere's past will show up in the Dec. 3 episode, making fans lose it as they try to theorize who is returning on Grey's Anatomy Season 17.
Warning: Spoilers for Grey's Anatomy Season 17, Episode 3 follow. As the show's longtime protagonist slipped into what appears to be a coronavirus-induced coma at the end of the most recent episode, McDreamy assured her, "I'll be right here when you're ready." His words seem to imply Meredith may die soon, which leads fans to believe this beach is a "crossing-over" point between life and death. This would mean that Meredith likely will only encounter characters who have already died on the beach.
However, if these are simply dreams (and not some kind of purgatory), Meredith can imagine whoever she wants. That opens the door for any former Grey's actor to show up, regardless of their character's mortality status on the show.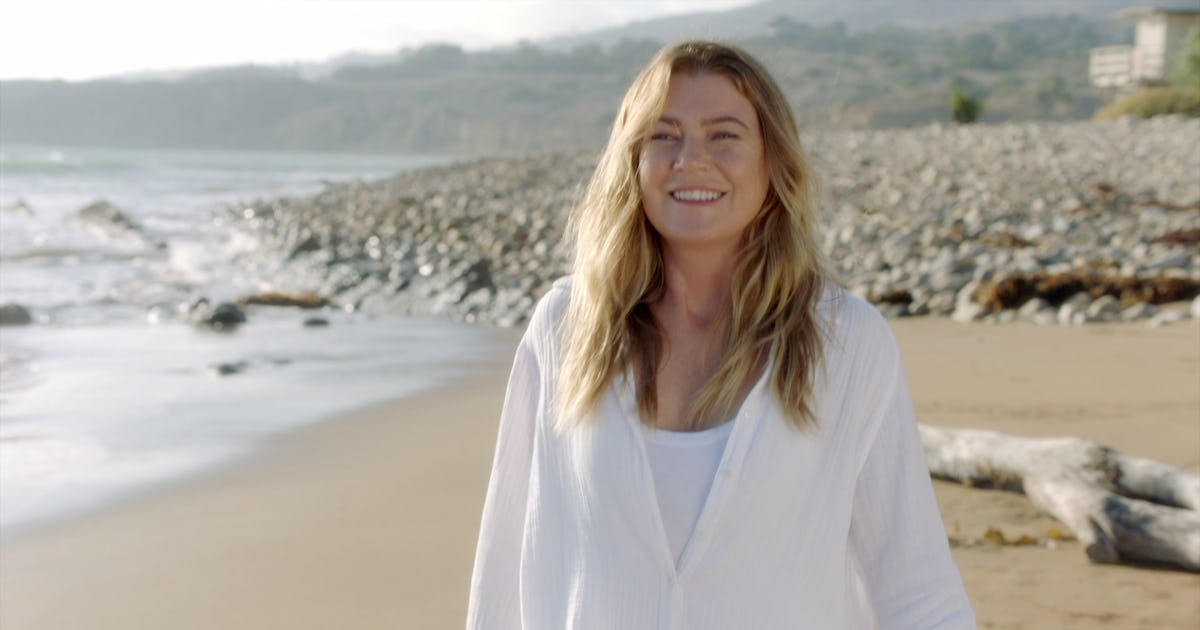 No matter which familiar faces grace viewers' screens this season, showrunner Krista Vernoff told Deadline that finding out who comes to the beach will be "a joyful discovery."
So, who do fans think is coming back? Let's run down the major guesses: