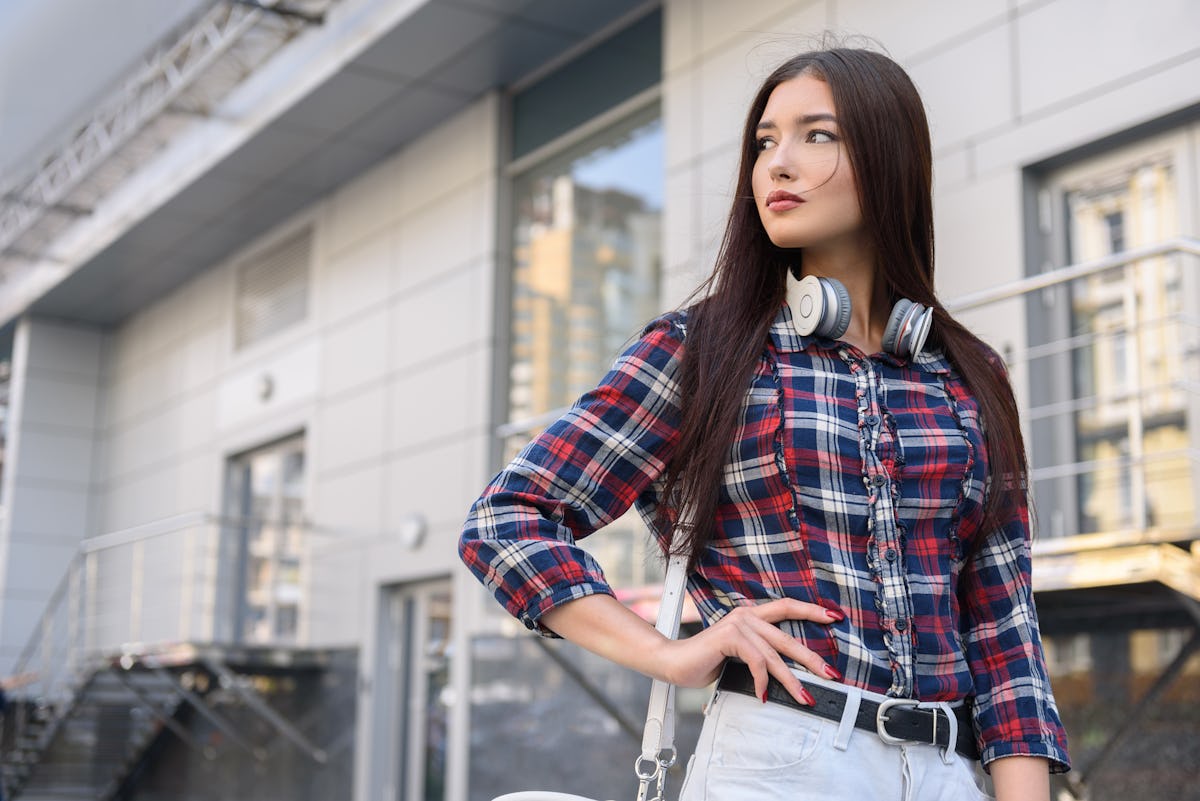 6 Things People Who Don't Smile 24/7 Are Tired AF Of Hearing
A smile can go a long way, but if you're anything like me, you don't show the pearly whites aimlessly just to make other people comfortable. That's not a bad thing. Who wants to wear a fake smile everyday, anyway? With that mindset, though, there are a few things you hear when you don't smile on the regular, and it's getting old, real fast.
Make me laugh, OK. Master a perfectly-timed side eye, and I'm here for it. These are all appropriate times for me to crack a smile, among other things. Other than that, why should I feel obligated to be cheesin' when I'm literally just sitting somewhere in my thoughts? It's not a resting b*tch face, so don't even go there.
There's such a thing as being content with your thoughts and simply just baring a non-smiling face. Now, if you assume the worst from that... that's not really my problem. We all know the little riddle about what happens when you assume. It just makes an a** out of you and me. Honestly, almost every unwarranted question or comment toward someone not smiling is based off of a pretty shallow assumption. I can't be the only one who faces this dilemma of always having to explain an unsmiling face. If you're tuned in, then you've heard all of these lines in the form of a broken record.