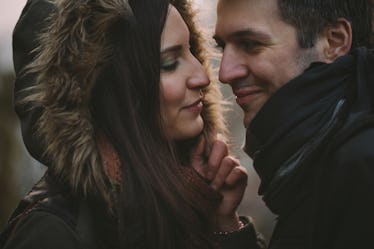 Take Inspiration From These 15 Super Healthy Boundaries To Set In Relationships
There are many keys to a healthy, happy relationship but the most important one of them all is setting boundaries. For example, in my relationship, it's important that the two of us respect each other's privacy. But figuring out what's right for you and your partner isn't always easy. Well, if you're looking for some inspiration, a recent Reddit AskWomen thread had ladies share what they believe to be healthy boundaries to set in relationships.
Read along and take note!