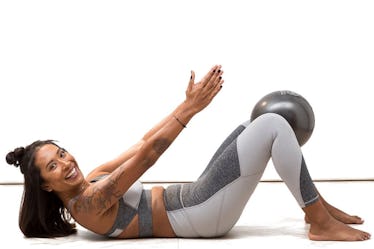 These 49 Best-Selling Products On Amazon Are Under $10 — And You'll Want Them All
Amazon
When it comes to shopping, I pride myself on finding undiscovered treasure, like an explorer charting unfamiliar territory. Of course, this comes with a certain amount of risk — some of the (ahem) "interesting" products I "discover" end up in the back of my closet or the giveaway pile. So even I will admit some things are better when they've already been discovered — like these 50 best-selling products on Amazon.
Each one of these best-selling products has been crowd-approved, but that doesn't mean they aren't incredibly unique. In fact, many of these products were new discoveries for me — a (somewhat) veteran Amazon explorer. For example, did you know there is a type of sock that actually stretches out your toes out after a long day on your feet? Or did you know that you can buy hangers that adjust to fit the shoulder-width of your clothes so you don't get that weird shoulder pucker on your favorite cardigan? (Personally, I've ruined many a cardigan.)
The best part? You won't spend more than $10 on any of these products. Yep. Everything on this list cost less than one Hamilton — so be ready to add them all to your cart.