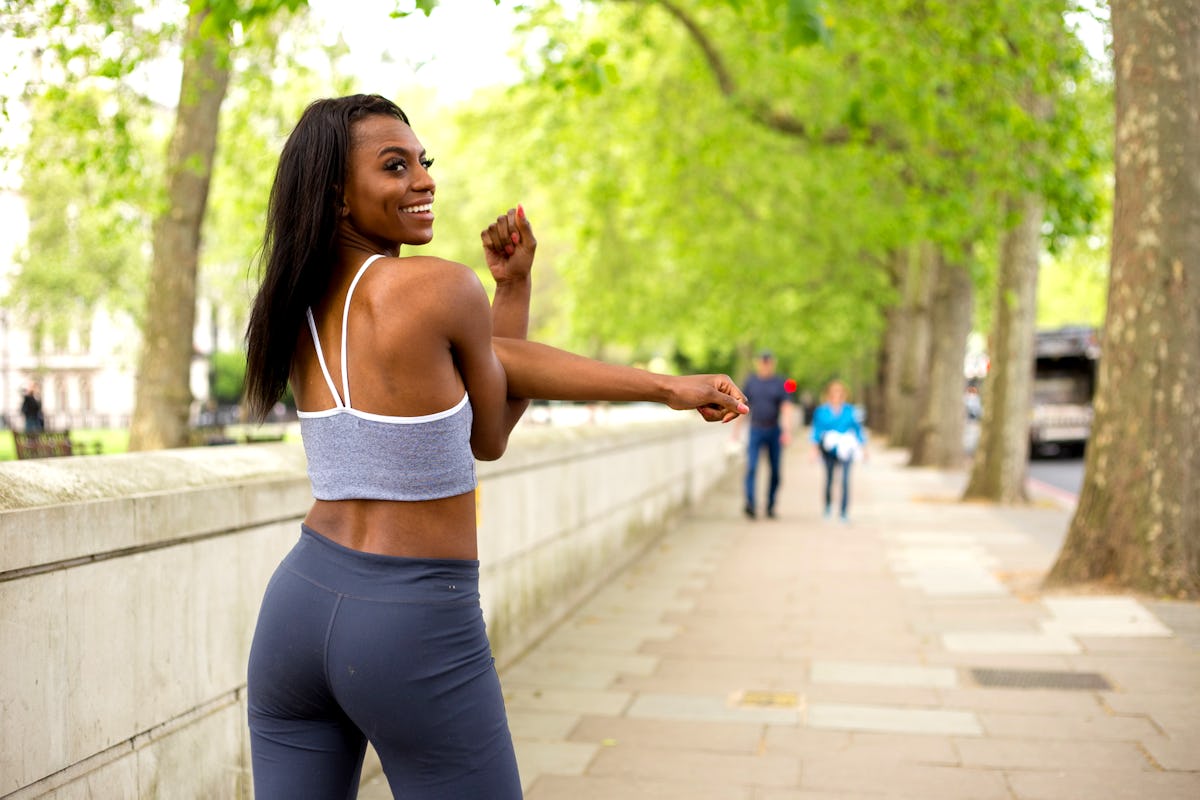 6 Pairs Of Underwear That Are Virtually Invisible Under Leggings
By
Kristin Collins Jackson
Now that we live in an era where leggings are accepted as pants, we can wear them to work, dinner parties, and everywhere in between. That leaves many of us wondering: What's the best underwear for leggings? Going commando is definitely an option — and a safer one at that, as one fellow Bustler points out, since our genitals are inside rather than out. But if you're prone to UTIs, frequent secretion, and yeast infections, the right type of underwear can make a big difference.
As someone who pretty much lives in leggings, I can attest that most undies aren't designed with them in mind. When wearing tight, form-fitting bottoms, you tend to have visible panty lines and cameltoe — neither of which are a big deal but if that's not the look you're going for, it can be avoided with the right underwear. There's also comfort to consider. If leggings cause your underwear to bunch up and leave you itching for an opportunity to pick your wedgie then having a pair of stretchy, breathable, and invisible underwear will come in handy.
If, like me, you find yourself in athleisure pants on a frequent basis, it's time to invest in some of these amazing underwear for leggings, below.