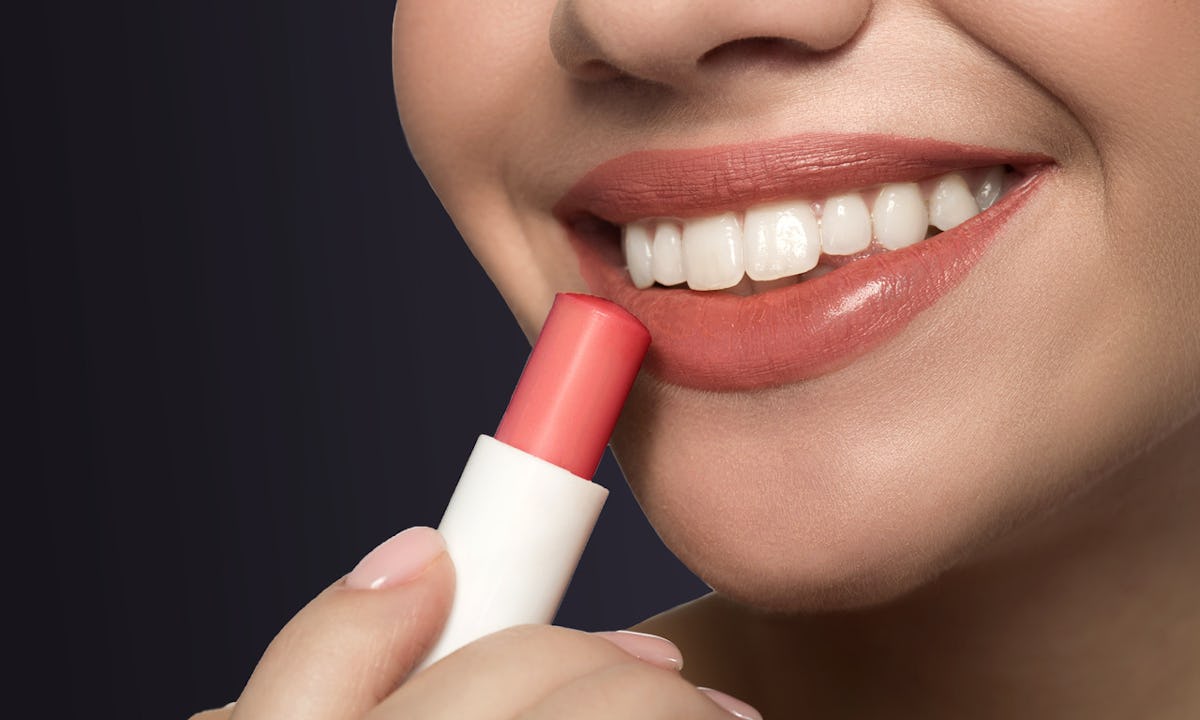 4 Great Tinted Lip Balms With SPF, Because Year-Round Sun Protection Is Crucial
Tinted lip balms are the perfect low-maintenance beauty product. They deliver a flush of natural-looking color to your lips while also offering up some serious nutrients to soften and hydrate them. It's no wonder folks get majorly addicted to their favorite formulas. And since so many of these lip balms also come with an SPF in them, you can ensure that you're protecting your lips from the sun, too. But if you're in the market for a new one, you're probably wondering what exactly the best tinted lip balms with SPF are.
While everyone's lip balm preferences tend to vary, there are a few easy things that you can look out for when choosing yours. Firstly, keep an eye out for the type of moisturizing ingredients that are present in your balm. Some rely on oils, like argan, while others use waxes and polymers to keep your lips soft and supple. As far as SPF goes, if you're really looking for true protection, then make sure you're reaching for an SPF of at least 15. Since you're likely going to be reapplying with regularity, you don't have to worry about your risk of burning. But anything less than an SPF of 15 is negligible and doesn't offer up all that much protection.
Other than that, it's just trial-and-error until you find your tinted soulmate. But to point you in the right direction, you'll find a few of the very best tinted lip balms with SPF, below. Scroll on, and then swipe on.