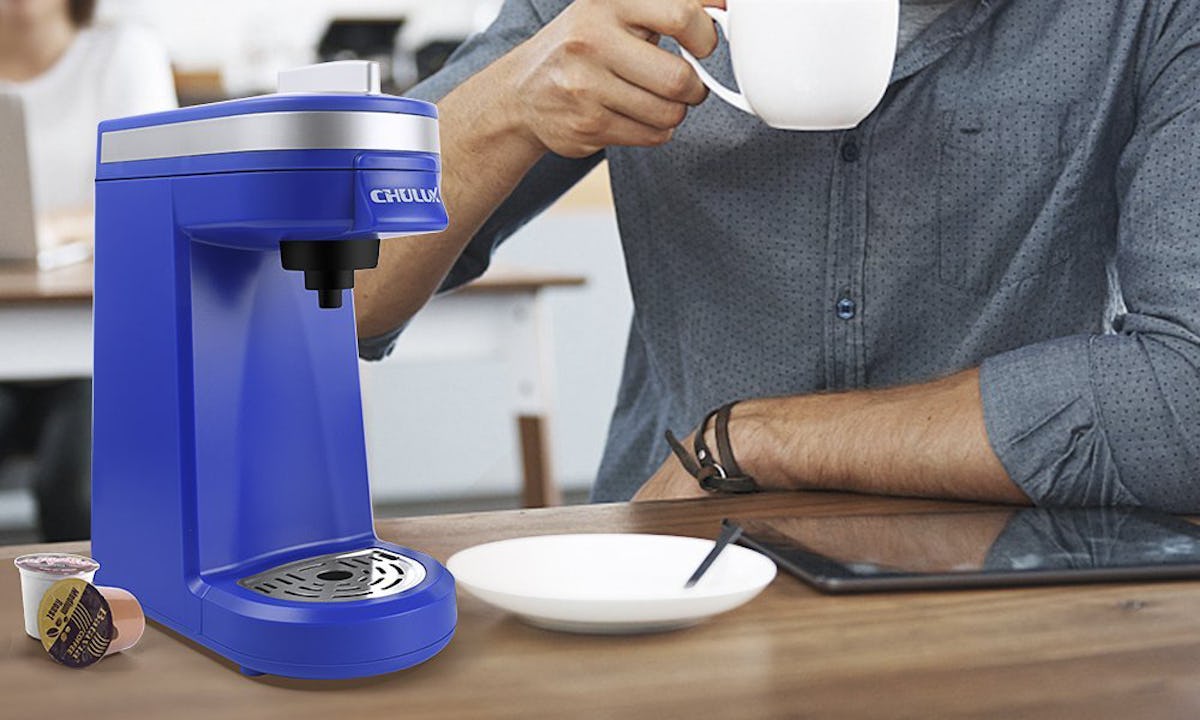 Brew Your Favorite Coffee On The Go With These Genius Portable K-Cup Coffee Makers
There are few things that provide the same amount of comfort as a home-brewed, hot cup of coffee. And when you're on the road, it's important to bring little things with you. That's why coffee-loving frequent travelers need the best portable K-cup coffee makers. Who wouldn't want to make a cup of joe anytime, anywhere?
The Best Travel-Friendly K-Cup Makers Tick All The Following Boxes
They're compact and easy to stow in bags of all sizes. Sure, some are more complex than others, but all portable coffee makers are, indeed, portable.
They function with standard-sized K-Cups — including refillable ones. Even if you run on Dunkin', it's always nice to have options.
Optional: They have built-in water filters. This is a particularly great feature if you frequently travel to areas with unsafe drinking water.
Without further ado, it's time to find your new favorite coffee machine. Lucky for you, I've already researched the smallest K-Cup makers on the market. From a manual device that can provide fresh coffee when you're miles away from civilization to a premium K-Cup maker that produces a highly sophisticated brew, here are three of the best portable machines you can get on Amazon. Want more coffee options? Check out the best cold brew coffee makers, too.