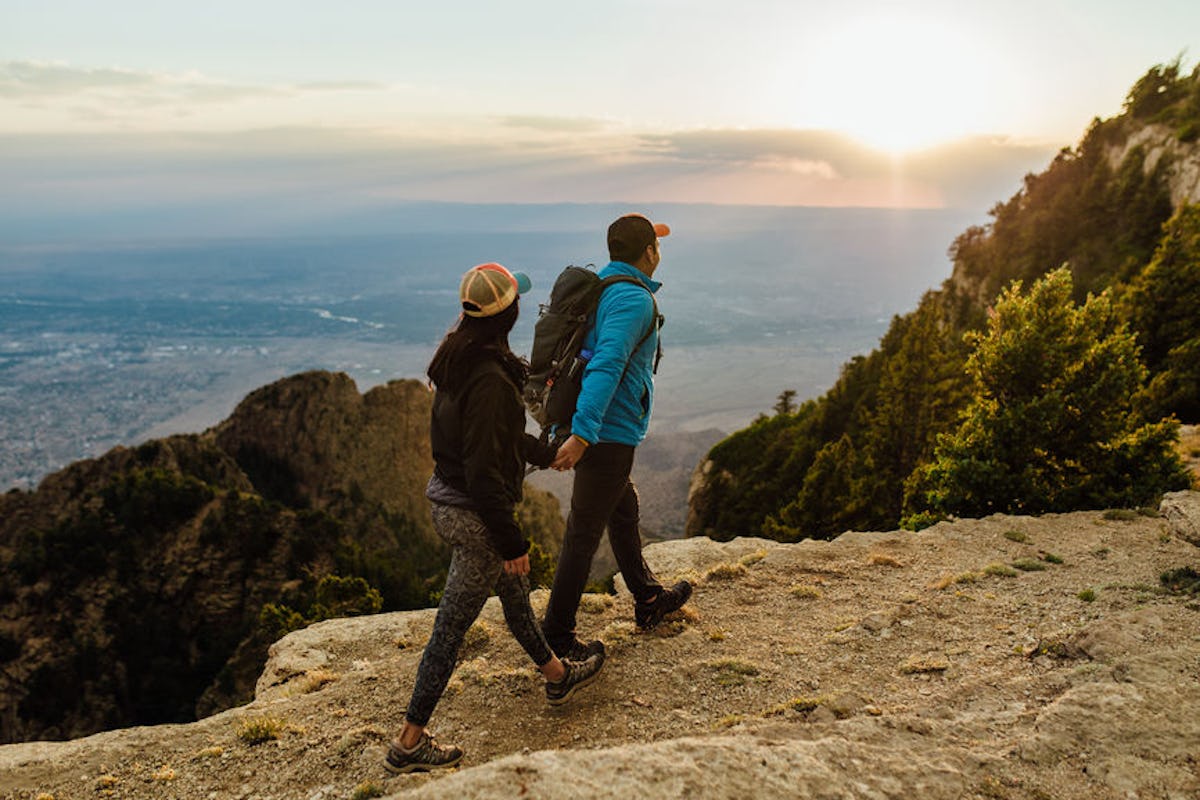 This Dream Job Lets You Travel To Find The Most Romantic Proposal Spots With Your SO
Would you believe me if I told you that you could travel to some of the coolest cities in the U.S., all expenses paid? Imagine experiencing that with your partner by your side. You'd travel to the most stunning spots, making memories together and capturing them on your camera one stop out of time. Sounds like a dream come true, right? Well, one engagement ring store is giving one lucky couple the opportunity of a lifetime with their new contest. Robbins Brothers is hiring a couple to find the best proposal spots, so keep reading to see how you can enter for a chance to win this dream job.
I think we've all had a dream of crossing off places on our bucket list. Travel is one of the most enriching and exciting things to do, so it's easy to see why. It's one thing to travel with friends or family, but it's a completely different experience to see the world with your partner. You'll get to share some really special moments and grow closer as you travel from one stop to the next. Now, you just might get the chance to do it for free!