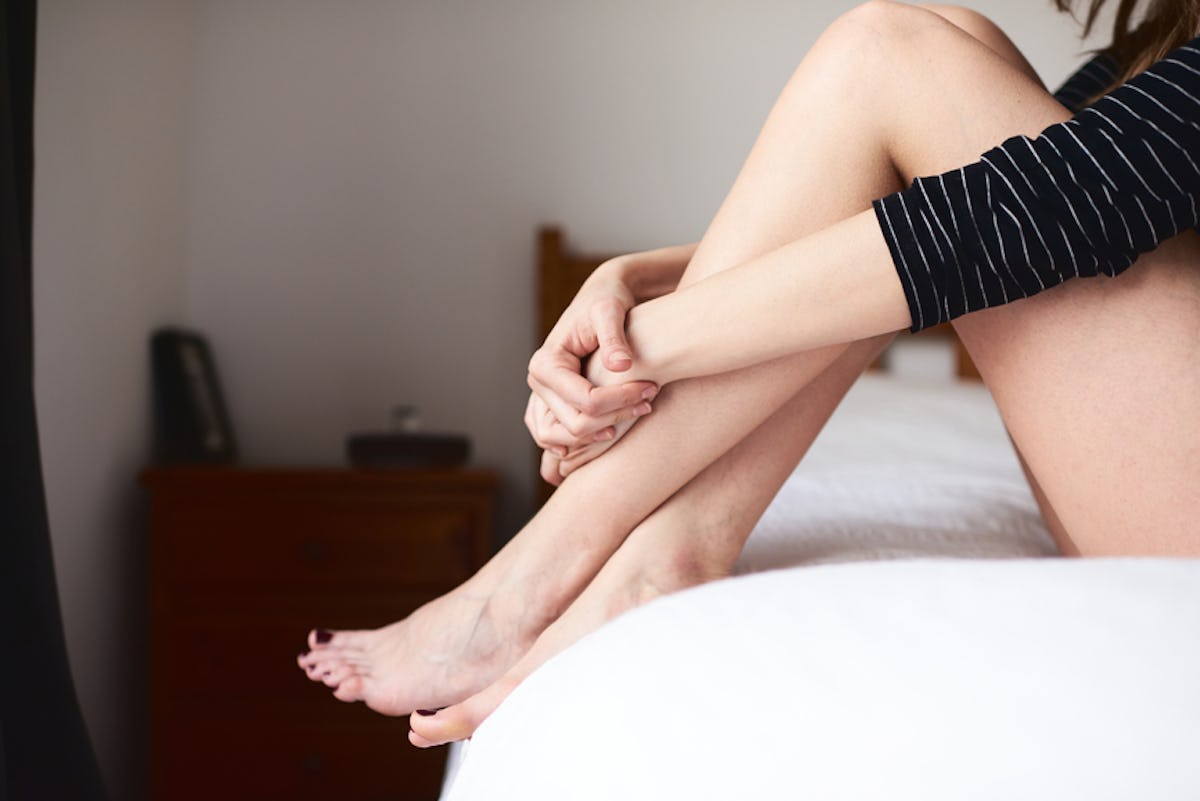 6 Things That'll Soothe A Yeast Infection Itch, & You May Already Have Them In The House
Premenstrual symptoms are arguably the worst thing to happen to the female body, though yeast infections come in at a close second. For those of you who somehow don't know or have never experienced a yeast infection, it's a genital fungal infection that causes a burning sensation when you pee and vaginal discharge, but the cruelest part of the whole thing is figuring out how to stop a yeast infection from itching. It is, quite literally, the itch you just can't seem to scratch, no matter how many layers of anti-fungal creams you slather on — which, now that I think about it, might just be the problem.
I'm not at liberty to sit here and accuse this cream or that wash for doing a poor job down there to stop the itch because, in most cases, products get the job done — but only temporarily. Their only function is to stop the itch, not heal the infection, so chances are, store-bought solutions work their magic, but the bacteria from the infection prolongs the itch after the topical ointment wears off. Look, I'm not saying we should boycott soothing lotions entirely. But what I am saying is that it might be time for us to switch gears and consult natural remedies, as well.
Dr. Josh Axe, D.N.M., C.N.S., D.C., founder of DrAxe.com, best-selling author of Eat Dirt, and co-founder of Ancient Nutrition, reports that the majority of anti-fungal drugs feature a chemical compound called azole which a lot of people are sensitive to. According to Axe, "more and more, natural remedies are producing far better results," which means if creams aren't cutting it, we might as well give the following organic alternatives a fair try.