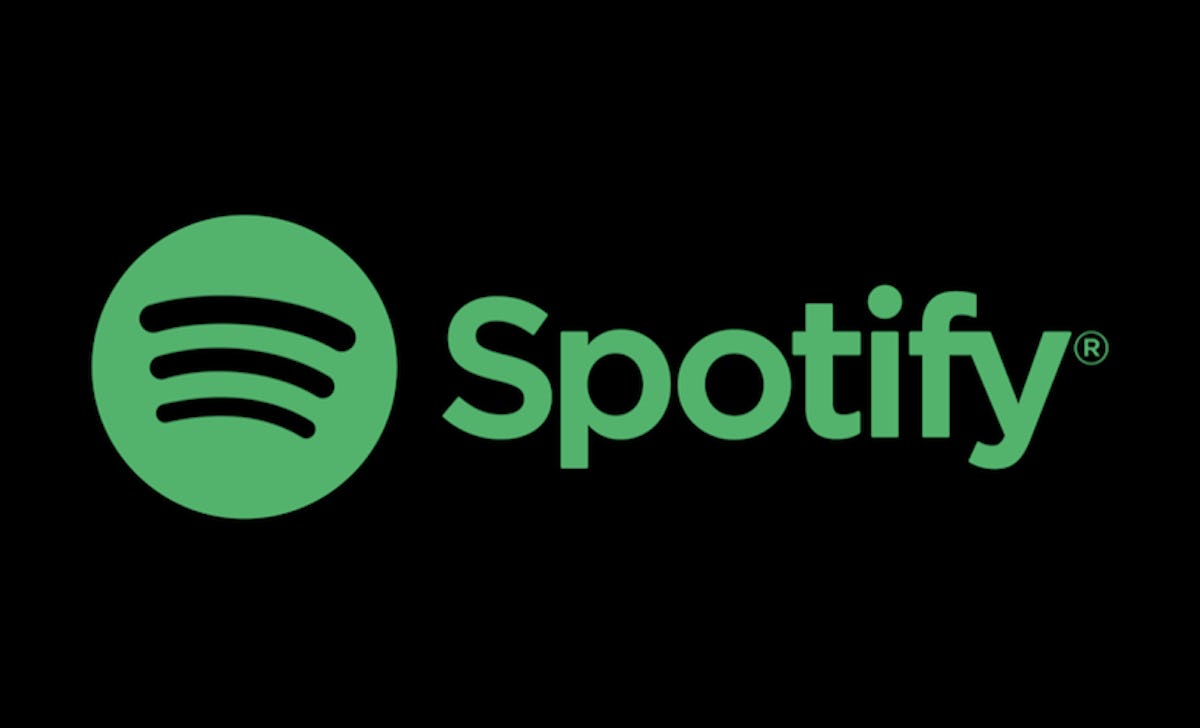 This New Spotify & Google Maps Feature Will Make It Easier To Jam Out On The Road
When I lived in New York City, Google Maps was basically my sidekick. I'd use it to meet up with friends and check which subways I could ride to get to work on time. It was always super helpful (and still is), but I constantly found myself swapping between Google Maps and Spotify throughout my treks. As someone who loves music, it's hard for me to travel without it — and most of the time, I'd get so caught up with changing songs that I'd forget where I was going. But that won't be the case anymore, because I can finally use Spotify and Google Maps at the same time (!!!). If you're wondering how to use Spotify in Google Maps, I'll show you the way.
Spotify announced its integration with Google Maps on Monday, Oct. 1, and it'll become available for iOS and Android users in coming days, according to a press release. If you're one of the lucky Google Maps users who has access to the feature, I'll tell you how to use it. Apparently, the process is simple, and it'll let you choose your music on the go (without making a wrong turn in the process).
Before you frantically search for Spotify on Google Maps, make sure you have the latest version of the music app on your phone. If you do, open Google Maps and look for the green Spotify logo. According to a "how-to" GIF featured on Spotify's press release (as seen above), the green logo will appear on the right side of your screen. When you're ready to enable Spotify playback controls, click on the green icon.
After you press the Spotify button inside the app, the song you're currently listening to will appear at the bottom of the screen. There, you will be able to play, pause, skip, or replay the song. If you're not happy with the track that you're listening to, you can hit "Browse" for more options. When you press the "Browse" button, a Spotify extension will appear on the screen, and you'll be able to choose which music you want to hear. Once you choose a new album or playlist, the Spotify screen will shrink and Google Maps will appear again.
In other words, you won't have to leave Google Maps in order to browse for your favorite songs, playlists, or podcasts. I think this deserves a slow clap, everyone.
Oh! Speaking of podcasts, let me tell you about even more Spotify news. On Wednesday, Oct. 3, the company announced that it's testing Spotify for Podcasters. Not only is this good news for independent creators, but it's also great for listeners who'd rather tune into a podcast episode than listen to their favorite song.
Whether you're into podcasts or music, you'll finally be able to navigate through your favorite tracks while keeping an eye on your directions. But if you don't have the Spotify integration on Google Maps yet, be patient; it's still rolling out. Drive (and walk) safely!