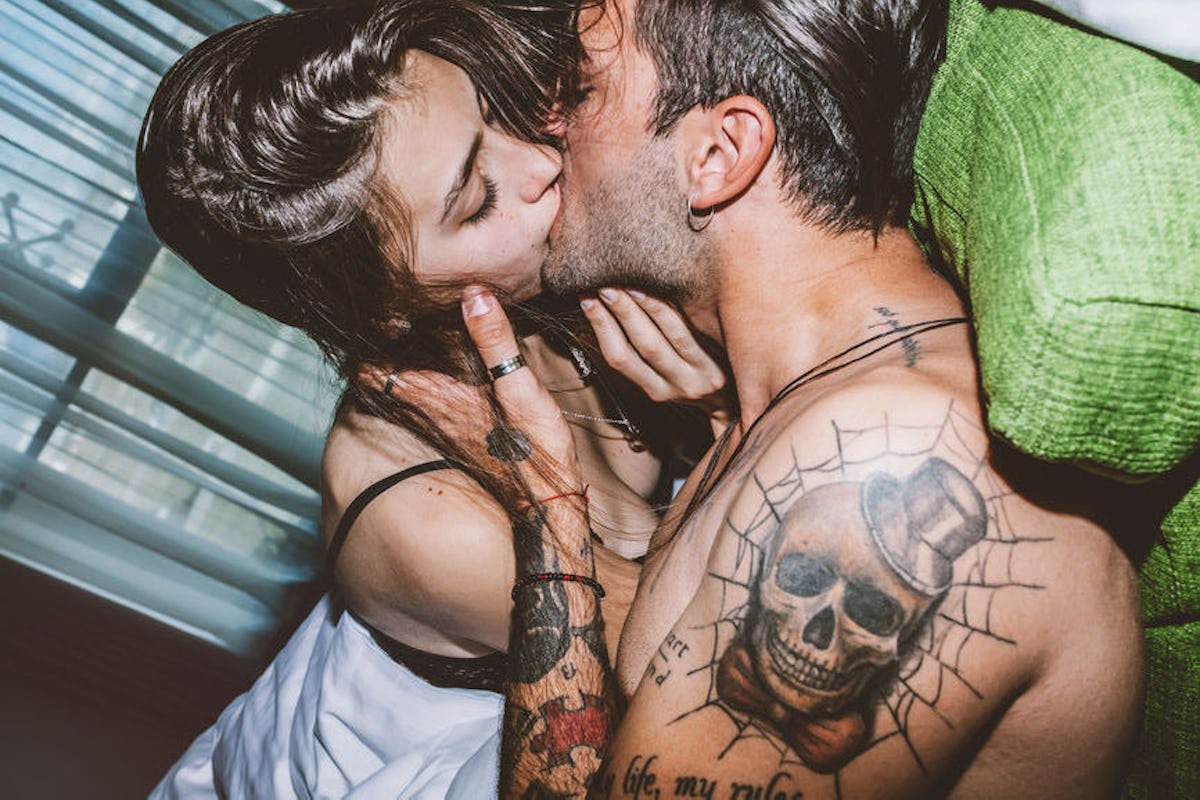 Here's How To Orgasm From Penetration, According To 9 Women Who Taught Themselves
For most women, figuring out how to orgasm from penetrative sex doesn't come naturally. In fact, 2017 study published in the Journal of Sex & Marital Therapy found that only 18 percent of women reported that vaginal penetration alone was enough to make them come. If you prefer manual, oral, or anal stimulation to help you reach climax, you have plenty of company.
Furthermore, certain prescription and over-the-counter medications can negatively affect the ability to achieve orgasm, according to The Cleveland Clinic. And if you're feeling down about your prospects of reaching an O, well, that can make it even tougher to relax and get there. So you're not alone if you've never done it.
In a recent Reddit AskWomen thread, ladies who have trouble achieving orgasm through penetration alone explain how they finally taught themselves to get there. Read along and take note, but remember that climaxing from penetrative sex is way less common than you might think. If it doesn't happen for you, treat yourself kindly. It doesn't matter what kind of sex you have — the only thing that matters in the bedroom is that you and your partner are both enjoying yourselves.