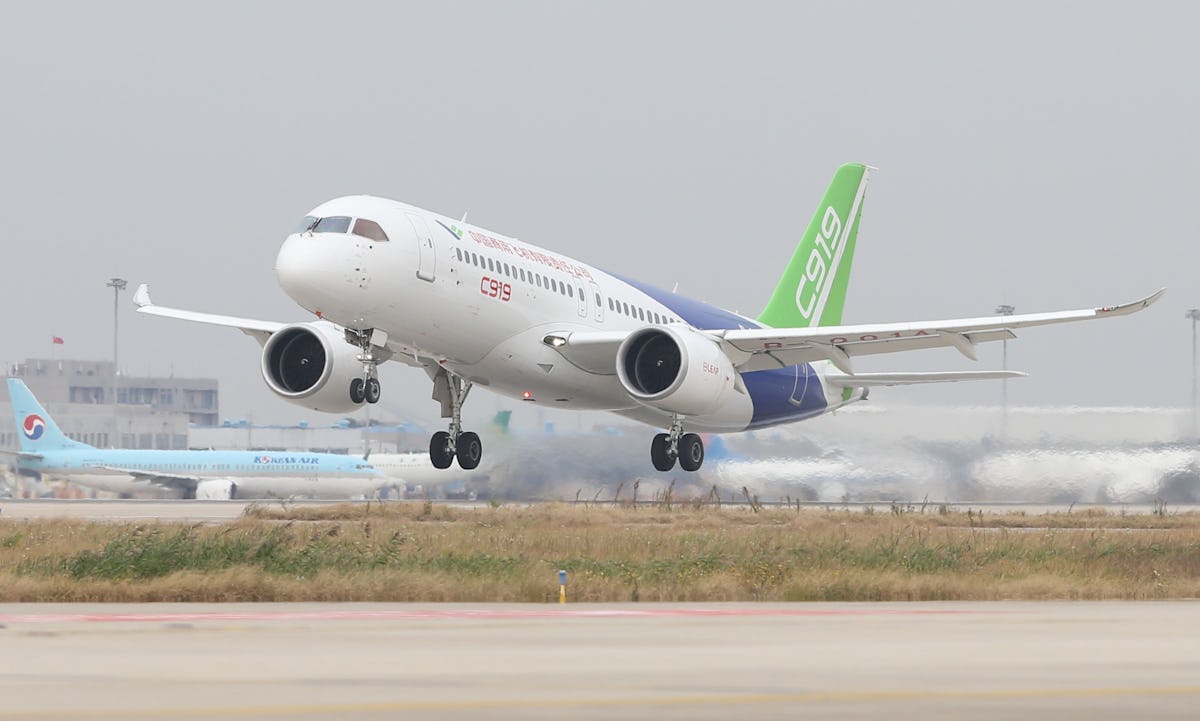 7 Cheap Beach Vacations To Escape All Your Winter Blues
VCG/Getty Images News/Getty Images
In the words of House Stark, winter is coming, which means so many layers, cups of hot chocolate, and staying in your warm bed as much as possible. If none of the above sounds at all appealing, and you're really just looking to escape the chill, boy, do I have some great news for you. There's a bunch a really cheap winter vacations hitting the internet, which means some quality beach bumming time is just one click away. I went through Skyscanner to find some of the best deals (please send sunscreen and flip flops as thank you's).
Orlando, FL
Ah, Orlando. A one stop shop for beach hanging, pool swimming, and probably (definitely) hitting up The Wizarding World of Harry Potter. There's a ton of cheap flights heading out in December, including $82 from New York, $64 from Washington, $38 (!) from Atlanta and $79 from Boston. Accio, beach towel.
Cabo
No, Cabo isn't just for Kristin Cavallari and the rest of the cool kids from Laguna Beach. You too can sun on the beach, go to some cool parties, and get into a drunken screaming match with your on again, off again boyfriend. Dive headfirst into all the co-ed drama, and book a ticket for $147 from Los Angeles, $163 from Dallas, $178 from Houston, and $170 from San Diego.
Santo Domingo
Not feeling the beach resort thing? Head to Santo Domingo in the Dominican Republic and experience a slice of life in a Caribbean city. It'll be plenty hot, and you can also check out the very first cathedral in America, along with the first place Christopher Columbus stayed in the U.S. Tickets are going for $296 from New York, $234 from Fort Lauderdale, $250 from Miami, and $337 from Chicago.
Bahamas
I mean, can you ever really say no to the Bahamas? Get ready to lie under some palm trees and drink something delicious out of a coconut. Flights to Nassau, the capital of the Bahamas, are pretty reasonable in December. Tickets from Fort Lauderdale start at $227, Washington D.C. at $292, Chicago at $334, and Cleveland at $346. Now, go book that flight and live your best life. This could be you:
Wilmington, NC
Are you looking for a beach vacation but really don't want to deal with the whole party aspect of it all? Well, you'll get all the beach-y goodness of Myrtle Beach, with about half the frat bros in Wilmington. It's a cute, quiet costal city, plus *bonus points* Dawson's Creek AND One Tree Hill were both filmed there. It's about time you dug up some old DVDs and really got back into the whole Team Pacey vs. Team Dawson thing. Tickets start at $185 from New York, $282 from Atlanta, and $314 from Philadelphia.
Honolulu
Want to take the ultimate beach vacation? Head to Honolulu and you will probably completely forget that winter was even a thing. Also, tickets are (comparatively) crazy, crazy low, so grab you suntan lotion right now. You can fly from Seattle for $354, Denver for $429, Phoenix for $484, and San Francisco for $341.
Costa Rica
Let's keep those times coming. If you're feeling like really getting out of the United States and spending some time in beautiful Central America, this is the winter vacation you're looking for. Annnnd, once again, tickets are pretty decent and won't break your (potentially already fragile) bank account. Snag a flight from New York for $361 and Chicago for $661.
Hopefully this has inspired you to dig that bathing suit out from the back of your drawer and book a flight. If not, here's too a long, hopefully pain free winter.