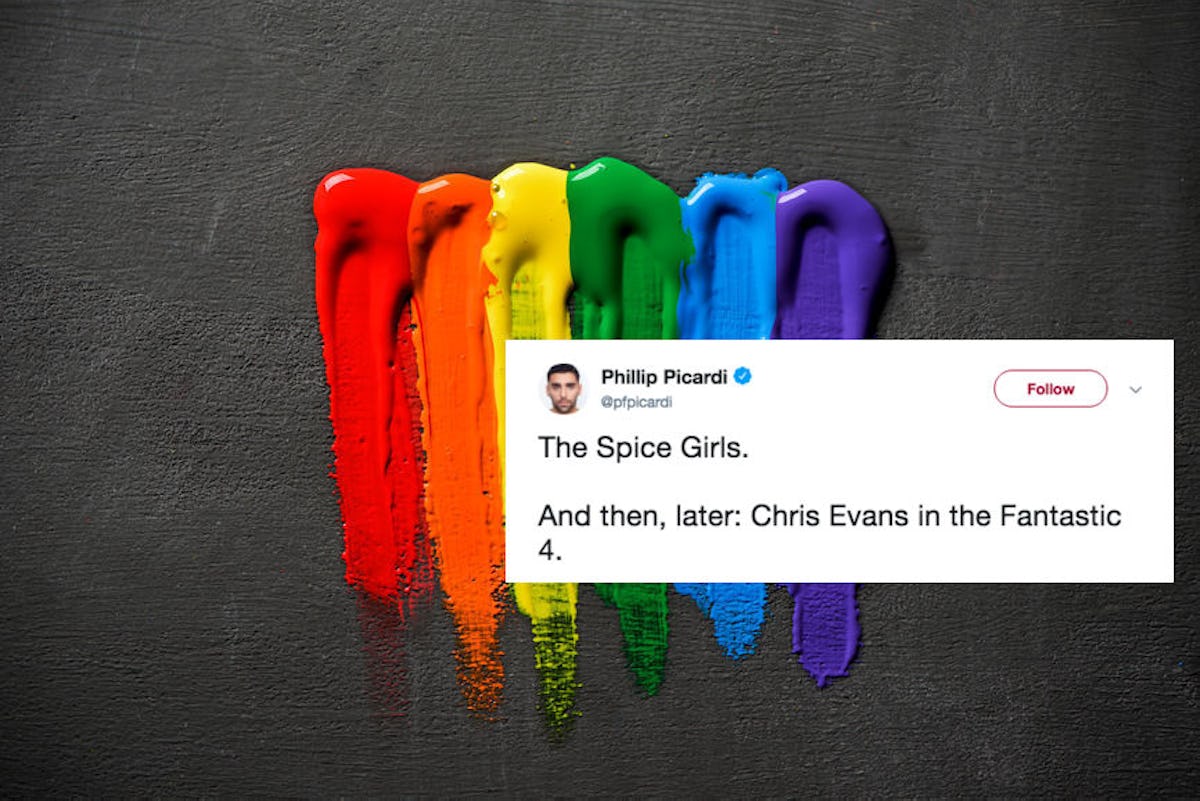 17 People Reveal The Moment They Knew They Were Queer & Their Stories Are Amazing
For those of you who missed the memo, it's officially June, which means it's PRIDE MONTH, BABY! Pride Month is a time where the LGBTQ+ community can come together to celebrate who they truly are without fear of any sort of judgment. Regardless of whether you're a member of the community or you're straight and cisgender and looking to learn more about LGBTQ+ people's experiences, you should check out Artroan's tweets about the moment people knew they were queer.
The very first day of this Pride Month, Artroan tweeted:
In honor of pride month quote tweet this with a short story about the moment you realized you were queer!
People from all over the world came forward to post their amazing stories about the moments they realized they were queer. Some even included the moments they decided to come out to their friends and family. Read along as people share their inspiring, beautiful and sometimes hilarious stories about realizing their sexual identities. Maybe you'll relate, maybe you'll learn something about someone different from yourself. Either way, the best part is that you're going to come out of reading these with a far warmer heart than you did to start out with.
OK, without further adieu, here we go.