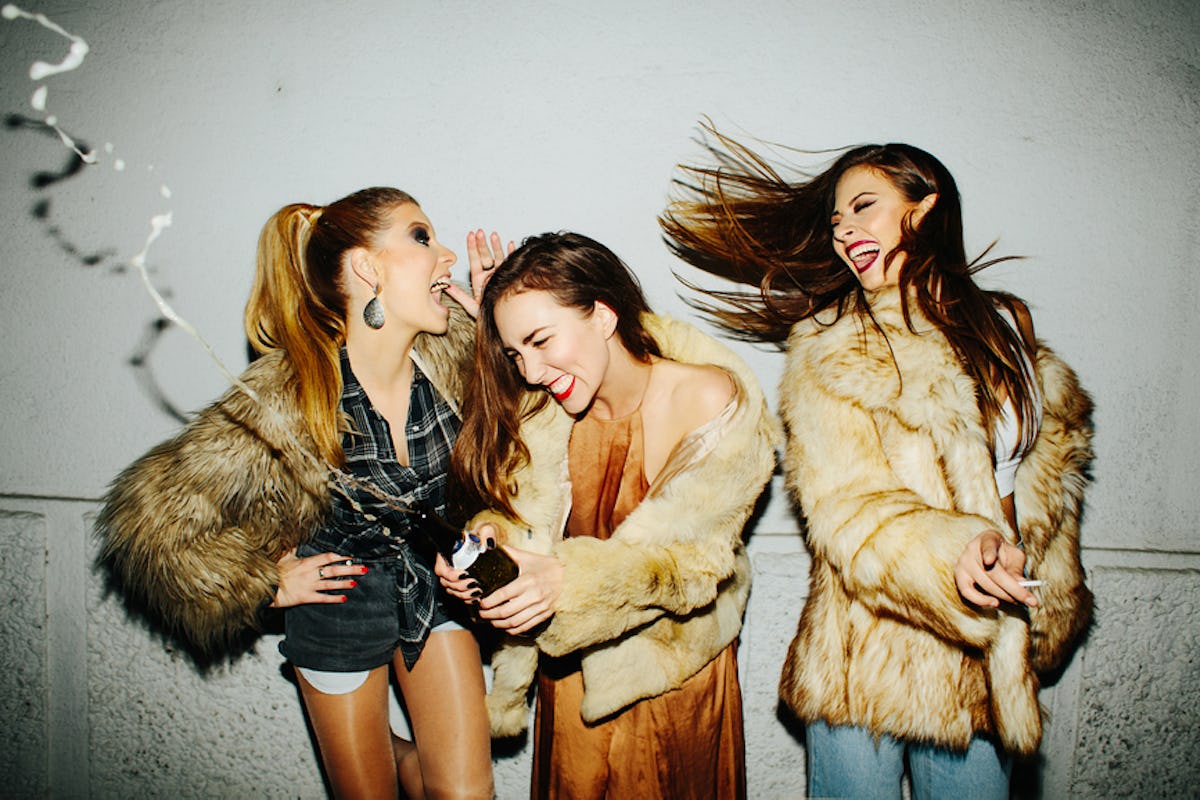 8 New Year's Myths & Superstitions You Should Know About Before The Ball Drops
Not to sound like a Negative Nancy over here, but 2017 was such a problem politically, socially, and morally. I think it's safe to say we're all trying to cross over into the new year on a clean slate with the hopes of peace, love, and good vibes all around. The last thing we want to do is jeopardize our luck before 2018 commences, so if you're unaware of the many New Year's myths and superstitions that could potentially mess with your stellar new beginning, you might want to brush up on celebratory behaviors that could cost you more than a hangover.
Personally, I'm not a huge fan of superstitions; I like to think I control my own fate. However, I suppose you're always better safe than sorry, so there's no harm in taking the necessary precautions, especially when the tiniest details could determine whether or not 2018 is going to be a success, or another major flop like 2017 turned out to be.
So, while you're planning out your New Year's Eve celebrations, it might be worth it to take the following myths and superstitions into consideration, from the lingerie you wear under the perfect party dress, to the foods you eat prior to your epic soiree.