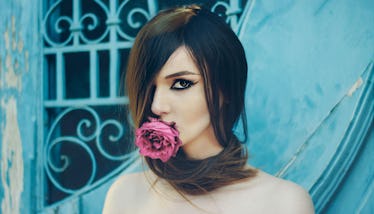 7 Women Share Their Worst Rejection Stories & OMG, They're So Brave
When you have a crush, you're faced with two options: keep your feelings to yourself so as to avoid rejection or accept the possibility of rejection and bravely admit how you feel. No matter what you wind up deciding, the fear of rejection is, without a doubt, always going to be a driving factor. And hey! Sometimes you boldly share your feelings and you don't even wind up being rejected! But, of course, other times things don't quite pan out that way. For example, in a recent Reddit AskWomen thread, women share their worst rejection stories and, well, they're brutal.
But in their own way, I also would like to think these stories are inspirational. They prove that the worst possible scenario happened and these badass women lived to tell the tale. If you've recently been rejected, take heart: you aren't alone, and you will get through this.