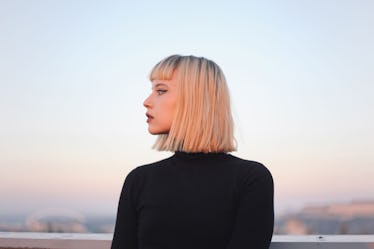 7 Lessons About Love That You Unfortunately Can Only Learn The Hard Way
You can listen to love songs, you can watch movies about epic romances, and you can hear stories from your friends about their relationships, but there's nothing quite like the real thing. We learn about life through trial and error and there are some love lessons you learn through experience that couldn't be learned any other way. Even if you've heard the phrases "timing is everything" or "you're better off alone," they might not ring true until you experience them. Of course that doesn't mean you have to be on the sinking Titanic, trapped by a beast in a castle, or kiss your long-lost lover in the rain to know what being in love feels like!
A friend of mine says relationships happen either for a reason or a season, meaning that there's a specific lesson for you to learn or this person is in your life while you're going through a particular phase. Part of dating, being in love, and having relationships is learning about yourself. While heartbreak, arguments, and breakups are horrible, no good, very bad things that can happen to you, they're not pointless. Experience is how we grow, so read on below for seven love lessons you've gotta see to believe.