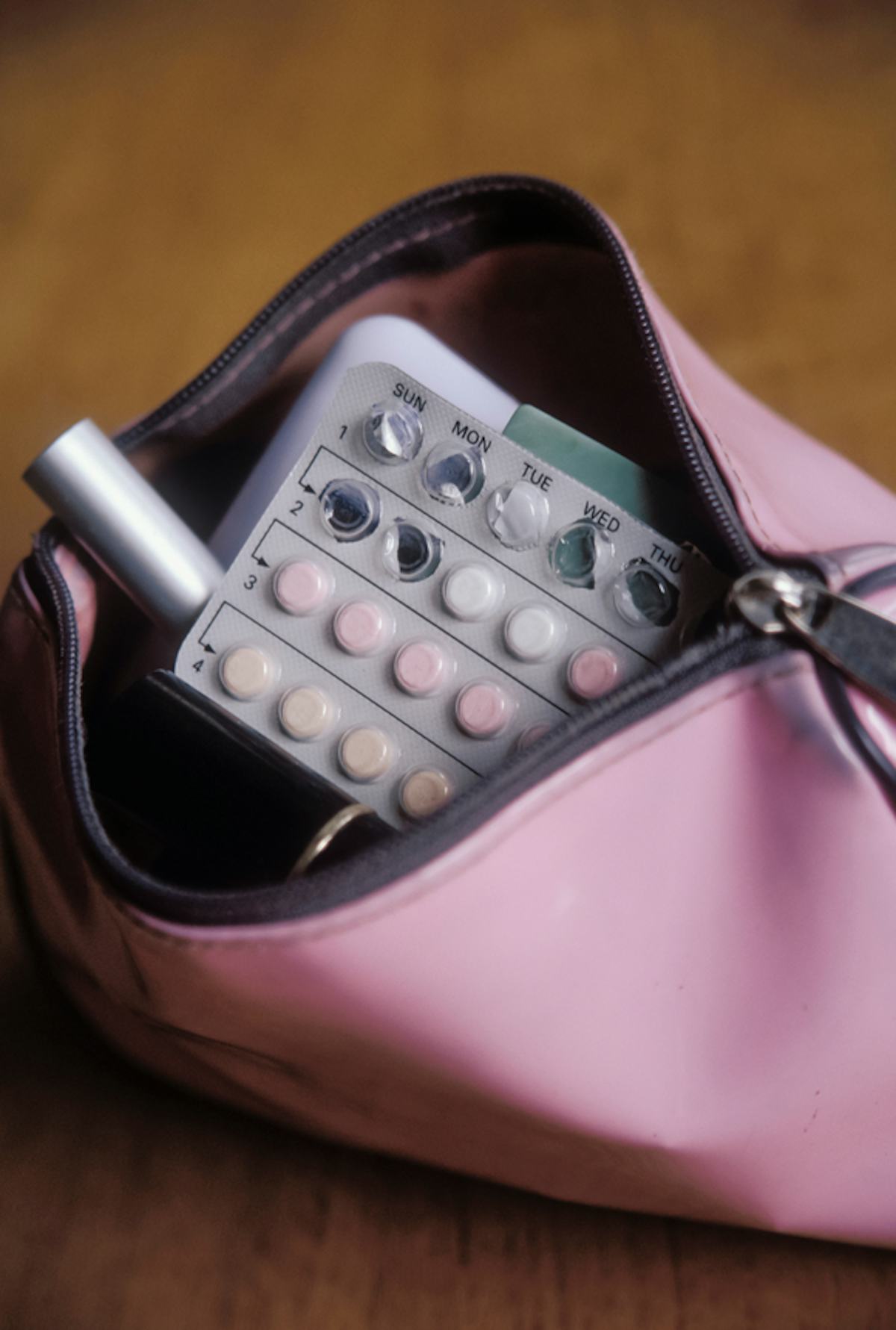 6 Things That Can Affect Your Birth Control Pill, But You Probably Never Think About
If you're on the pill, you might think that you're totally set on the whole no-pregnancy thing. And to be fair, you're certainly off to a good start, given that you have a prescription for contraceptive pills. But there are a lot of things that can affect your birth control pill, some of which are obvious, and some that you'd likely never even begin to have a clue about.
Birth control is, at its base, a form of hormonal regulation. More specifically, the hormones distributed to your body via the pill work to prevent ovulation from occurring so that sperm can't fertilize your eggs. Isn't science fascinating?
It follows that any sort of hormonal regulation, if disrupted, won't do its purpose. Unfortunately for you, there are many ways in which you can accidentally get in the way of yourself, and unintentionally make the pill ineffective.
If you're on the pill, it's pretty likely that you wouldn't be stoked about an accidental pregnancy. (If you would be, it might be time to re-evaluate your lifestyle choices and be more clear about what you want, and from whom.)
For this reason alone, you might want to be aware of these six things that can cause your birth control to fail.