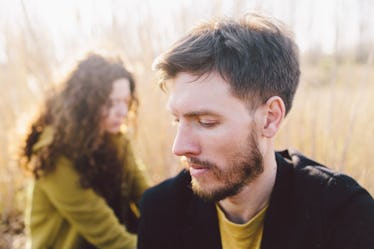 6 People Reveal The Nicest Way They Got Dumped, In Case You Need, Um, Inspiration
While getting dumped is something most of us dread, being the one who does the dumping isn't always a walk in the park, either. Not wanting to be in a relationship doesn't necessarily mean you're wanting to break the person's heart. Often times, we still care about the people we're breaking up with on some level. So what are some of the nicest ways to dump someone? Well, I, personally, don't know the answer to that question. But a group of ladies on Reddit's AskWomen thread shared their best advice, based on the nicest ways they were dumped by their own ex partners.
So, if you've been sitting around dreading the thought of breaking your soon-to-be-ex partner's heart, fear no more! I've got you covered. Well, these ladies have you covered. Read along and take their advice to heart.