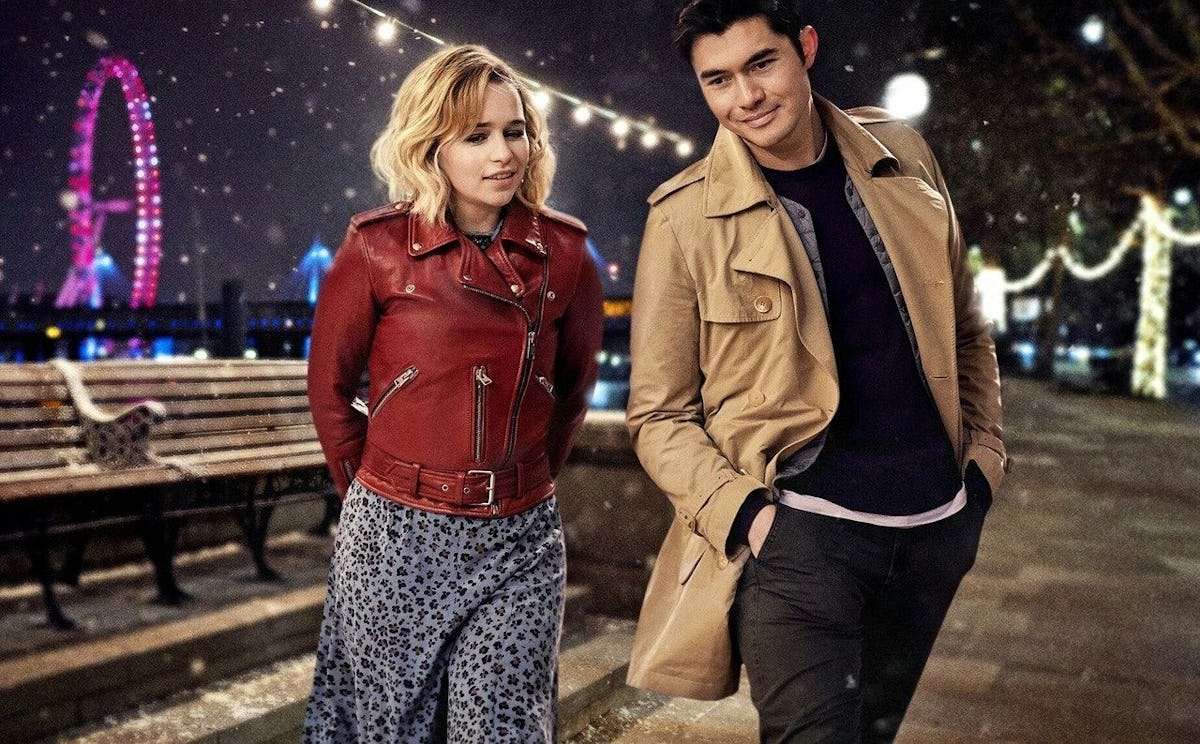 5 Holiday Movies On HBO Max To Watch For Ultimate Cheer
Warner Bros. Pictures
HBO Max will kick off Christmas with the release of Wonder Woman 1984 at noon ET. The forthcoming high-profile release (and the app's recent addition to Roku and Amazon Fire devices) have viewers scrambling to download and sign up. But once HBO Max is up and running, is there anything else holiday-related for fans to check out? Short answer: Yep! Not only are there tons of Christmas TV episodes for viewers to dive into, but also, the holiday movies on HBO Max are gathered under their own subgenre for easy searching.
Most people mistake HBO Max for only having the TV shows and movies that air on HBO. It's an easy mistake to make due to the streamer's name. (It doesn't help that the previous ways to stream HBO were called similar things, like HBO Go and HBO Now.) But the Max is doing the heavy lifting; it refers to all of the Warner Media holdings, including the Warner Bros. Pictures library and all of Turner Classic Movies.
That means the film library available on HBO Max is extensive. Super old-school classics like A Christmas Carol, Holiday Affair, and Meet Me In St. Louis (which is a Christmas musical the way Die Hard is a Christmas action film) are all front and center.
But for those looking for something a little more recent — and dare I say ~spicy~ — here are five titles to watch (or rewatch) this holiday season: