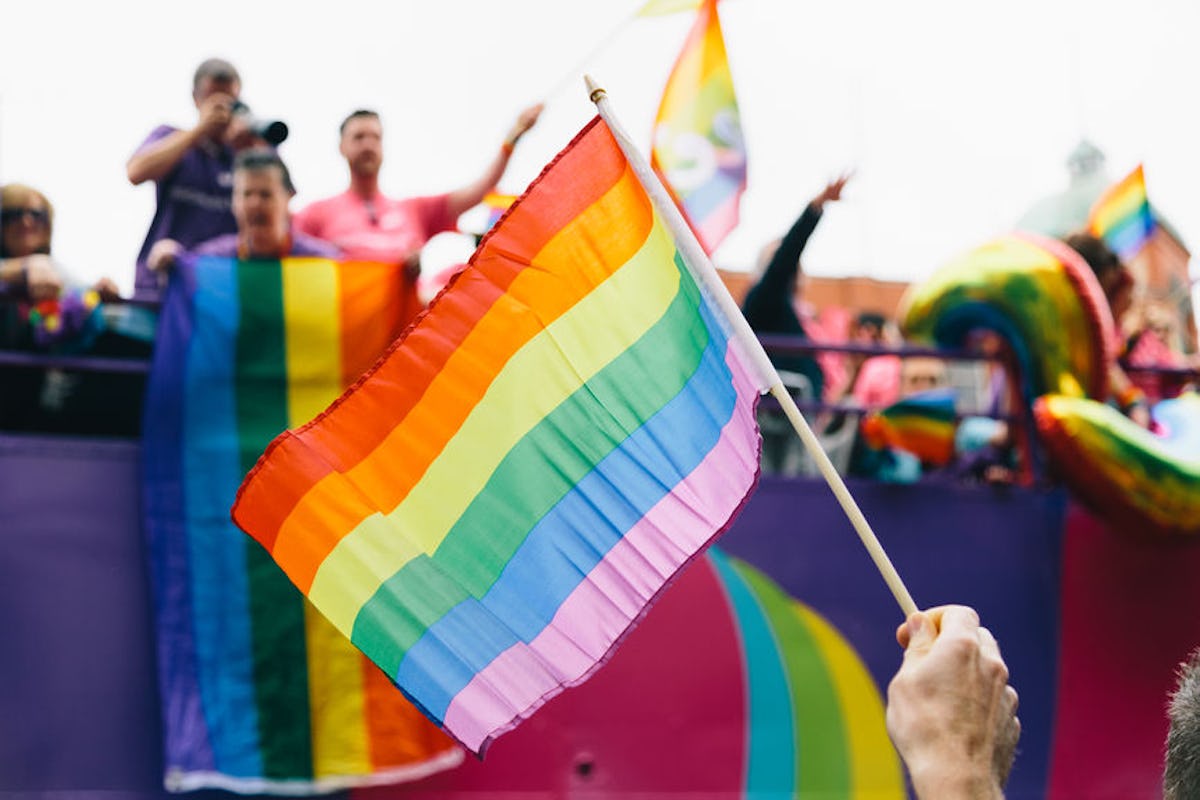 3 Ways Straight Allies Can Respectfully Support The LGBTQ+ Community During Pride
When you are straight, and used to most spaces being accessible to you, entering spaces that are not made for you can be an uncomfortable experience. If you want to know how to be a good straight ally during Pride month, the first thing to do is practice sitting with your own feelings of discomfort. Rather than seeking validation from members of the queer community, engage in self-reflection so that you are not relying on the emotional labor of queer folks.
While you are welcome to attend Pride parades, it is important to recognize that the fight for queer liberation is very much not over. If you're using Pride as an excuse to party, you might want to rethink your motivations in participating in the festivities.
Understand that you might have blind spots that may cause you to perpetuate heteronormativity, no matter what your actions or intentions are. Queer people should not be held responsible for your enlightenment, but you can still play a role, in supporting the queer community if you choose to.
If you are committed to supporting the LGBTQ+ community during Pride, consider putting your resources where they will do the most good. Bolster organizations that are doing radical work on the front of queer liberation for black and brown people, trans folks, and sex workers. Here are some places to start.