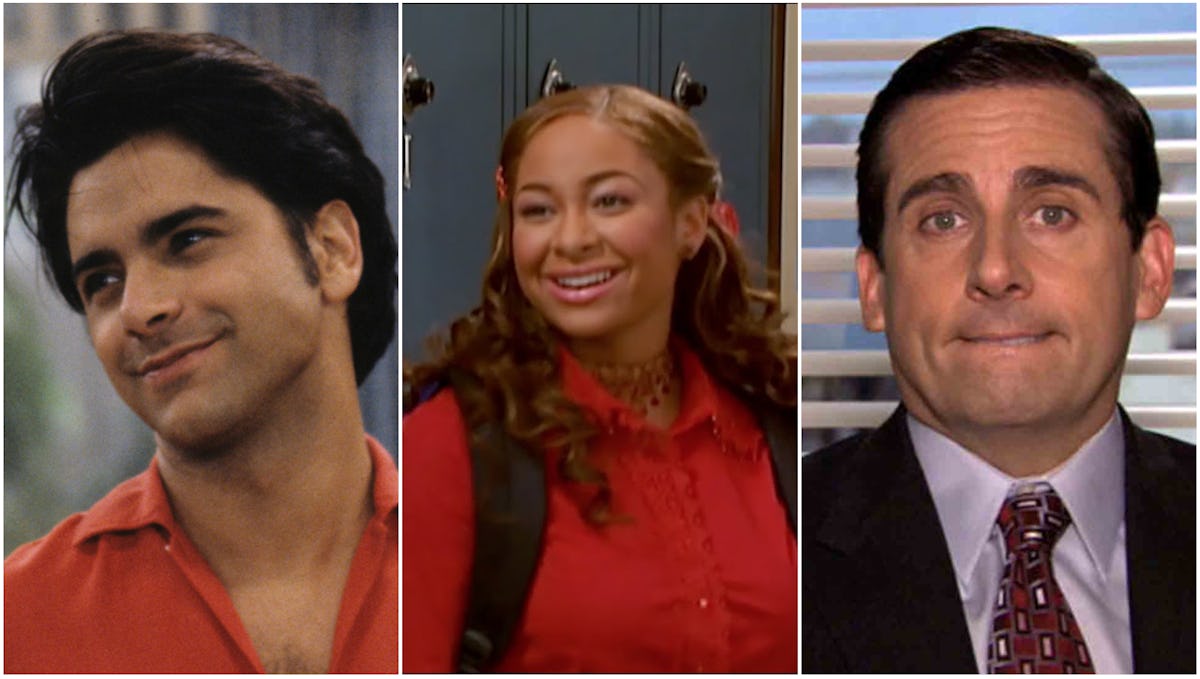 21 Iconic TV Catchphrases For When You Don't Know What Else To Say
ABC & Disney Channel & NBC
Pretty much everyone wishes they always knew what to say in an awkward or painful situation, but seeing as they don't have writers dictating their every move, they're often left a little speechless in some scenarios. When you don't know what to say, why not turn toward iconic TV catchphrases for some help? Aftre all, these characters' words have become memorable for a reason.
Whether you love to rattle off "G.T.L" as a reminder of your to-do list or you ask your latest crush "How you doin'?" when they are around, TV characters' go-to phrases are more influential than you may realize. Raven Baxter may have led to your unconscious habit of saying, "Oh, snap!" whenever something goes wrong, and you might use "yada, yada, yada" in regular conversation without even realizing its origins. If you can't relate to those scenarios, perhaps you've only recently realized pop culture has an answer for everything. In that case, you can try to expand your vocabulary by picking up on TV's greatest sayings.
Comedy, drama, and reality shows have provided plenty of phrases that have since transitioned into the lexicon of ordinary life. If you're in the mood to liven up your conversations, check out the iconic TV catchphrases below for inspiration.