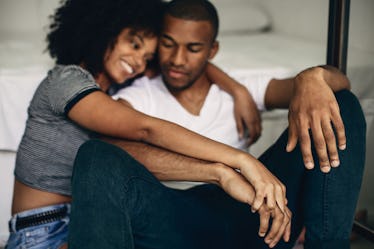 18 Women Reveal Relationship Stories That Prove Intimacy Goes Way Beyond Just Sex
Romantic relationships are filled with intimate moments. And I'm not just talking about doing the dirty. No, I'm talking about the *other* romantic moments, like when you fall asleep on his chest or he holds your hair back when you throw up or when you tweeze his eyebrows (just me??). In a recent Reddit AskWomen thread, real ladies share heart warming stories about non-sexual intimate moments they shared with their significant others.
Read along and prepare to get the warm and fuzzies!