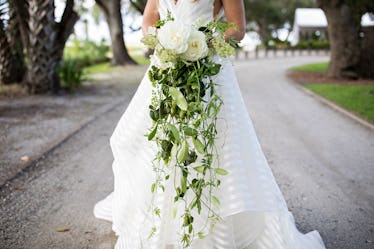 14 Young Brides Reveal How Their Relationships Turned Out & It's Fascinating
As a child of divorce who, to be quite honest, has not seen a lot of happy marriages in general, I'm a little weary of the whole marriage thing. I always have been. To me, marriage doesn't seem like something you should risk doing unless you are totally and completely sure and, for that reason, getting married young concerns me. But a recent Reddit AskWomen thread asking ladies who actually did it to share what they believe to be the pros and cons of getting married young, has forced me to see the whole thing in a different light.
Like getting married at literally any other age, getting married young seems to come with its own pluses and minuses. Yes, divorce is a possibility. But so is lifelong, blissful happiness.
Read along as these women manage somehow to both further panic and reassure you about any and all of the fears you may have had regarding marriage.