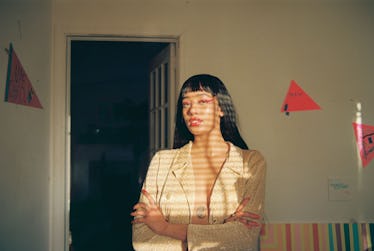 11 Women Reveal The Best Lesson They Learned From Their Breakup & They're So Wise
When you're in the thick of it, it's difficult to find a silver lining from your breakup. Understandably so! You just lost someone who was once an important part (if not the most important part) of your life. That being said, there is one silver lining: with each breakup comes a new learning experience. For example, in a recent Reddit AskWomen thread, real ladies shared the lessons you learn from breakups and I have a few of their best responses here for you.
Read along and get ready to soak up their wisdom!