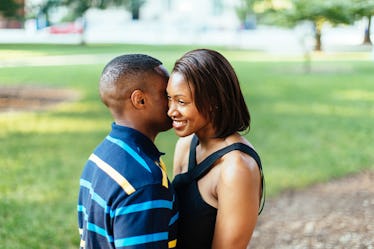 10 Women Reveal The Worst Lies Men Ever Told Them & They're Outrageous
There is no greater feeling of betrayal than being lied to. And what's worse than the feeling of being lied to by a random stranger? The feeling of being lied to by a person you love, especially when it's someone you're in a committed romantic relationship with. In a recent Reddit thread, women reveal the worst lies men ever told them and their responses range everywhere from hilarious to absolutely devastating.
Read along and buckle up to prepare for the emotional rollercoaster that lies ahead.