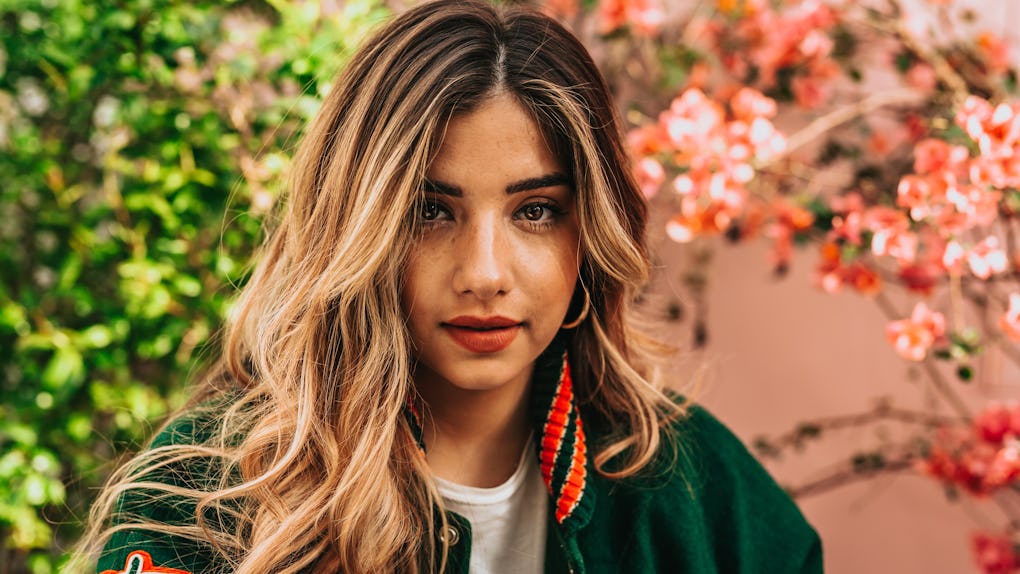 Image by Tyler Nix, Unsplash
10 Tips For Living Your Best Life As A Freshman, To Make This First Year Count
Oh, freshman year; this new chapter of your life is quite exciting. This first year will go by extremely fast, so make sure you don't get so caught up in balancing your school schedule that you forget to get an "A" in the life department. I have some important tips for living your best life as a freshman, because your head may be in the books, but your spirit should fly free.
College is a totally different ball game than high school, and it comes with a lot of firsts. You deserve to make the most of these next four years, and embrace every opportunity that comes your way. Your freshman year experience may be a bit jam-packed, just like your courses, but your best life begins with a positive mindset and little extra effort on your end.
Trust me, these things aren't going to occupy too much of your time, because you're going to be pretty busy getting used to the college lifestyle. Most of these tips are things to keep in the back of your mind while you're discovering who you are and want to be in the college world. There's no specific order that you have to get these done, but be sure to write these 10 tips down in your notes.