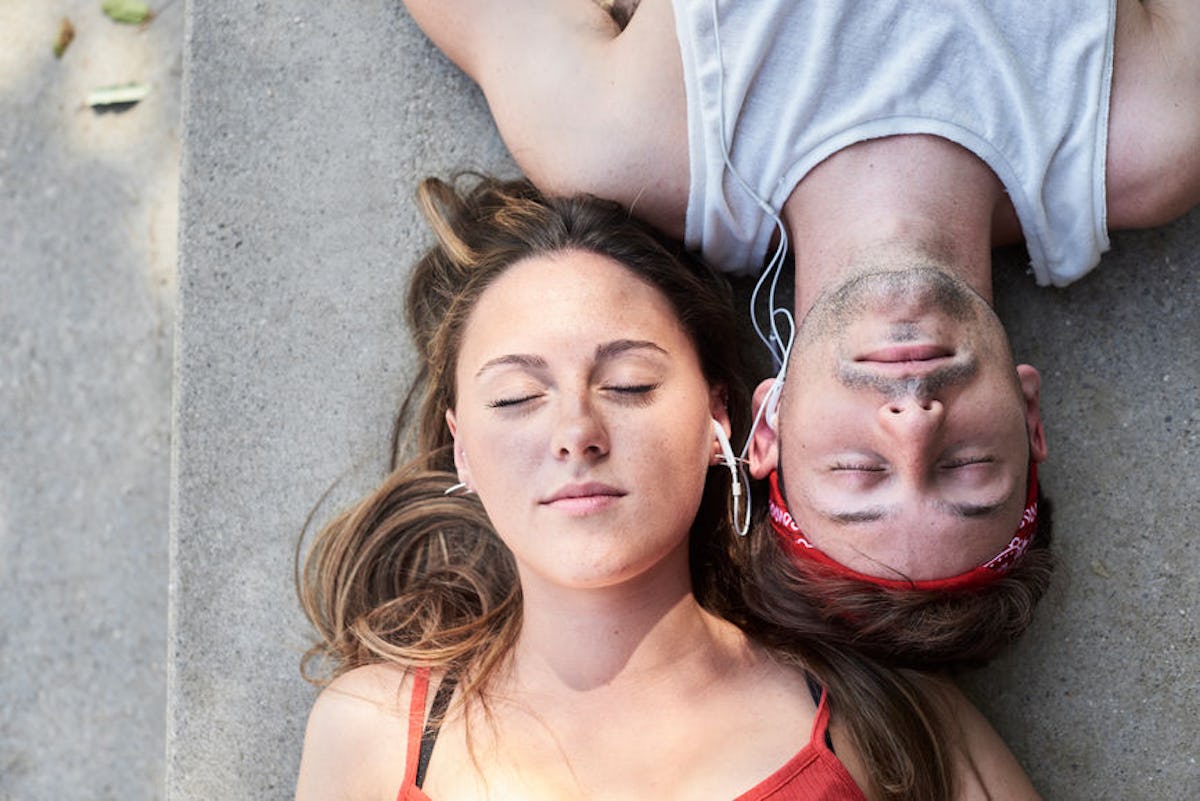 10 Soothing Activities That You & Your Partner Can Enjoy Together In Silence
To me, one of the very best things about being in a relationship is the comfortable silence. I am not someone who is naturally comfortable with silence. With most people, I am terrified of awkward pauses and so I feel the compulsive need to fill them, to keep the conversation flowing, and never, ever let there be a lull. It. Is. Exhausting. That's why quiet time with people I truly feel comfortable around is golden. And honestly, that quiet time can actually be a perfect time to bond with someone, especially if you have silent things to do with your boyfriend or girlfriend that allow you to relax together.
There is a special intimacy to silence. You are both present in a way that can be drowned out by chatting. Besides, sometimes, after a long day the last thing you feel like doing is talking. And that's OK, you should feel free to take whatever time you need to decompress. But that doesn't mean you have to go into isolation. There are plenty of chill, fun, and silent things you can do with your partner. Here are some activities for you and bae to enjoy together — silently.