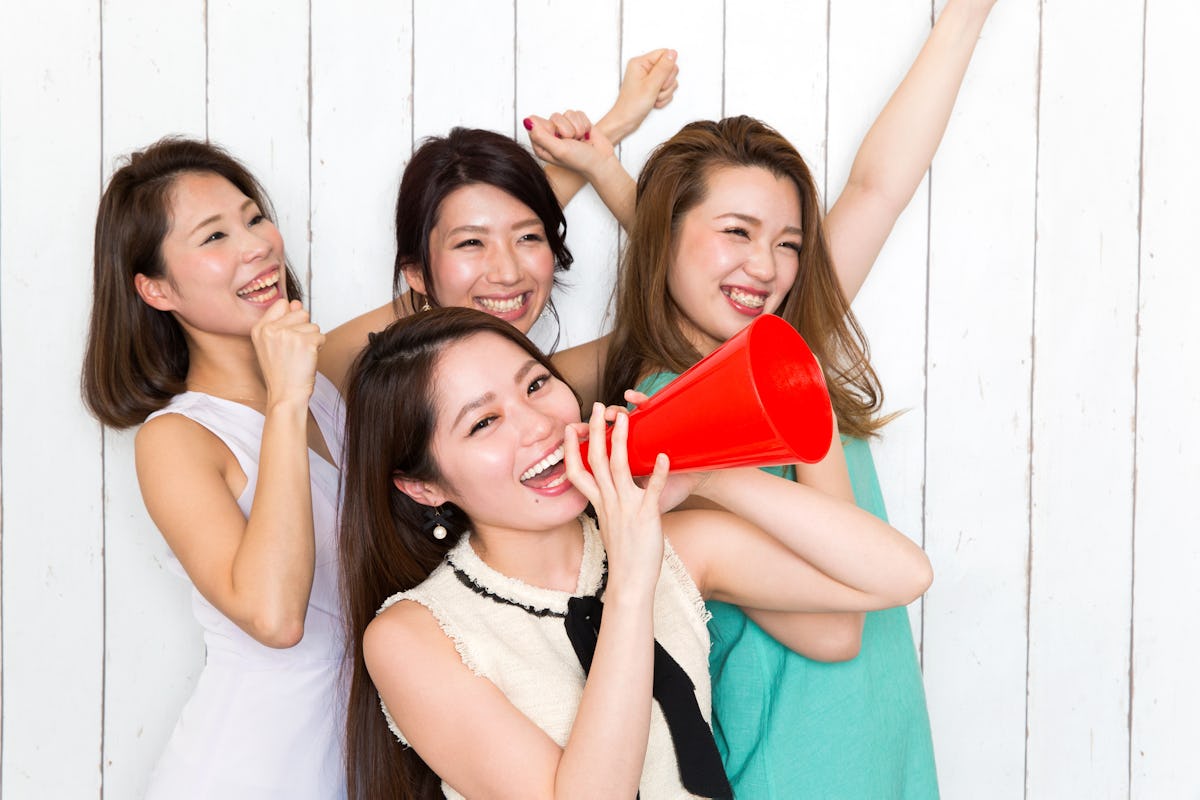 10 Hilarious Friday Memes That Show How Ready We Are To Drop Work Like It's Hot
Sometimes, the week just drags, you know? No matter what you do or how productive you may try to be, it just feels like Friday is never going to come. You put in work, day after day, only to wake up and find it's only Tuesday. I can't be alone on this — sometimes, no matter how much you love your job and your life, the work week can really cramp your vibes and you need an escape. But then, Friday comes. It's a like a breath of fresh air; suddenly, you can see that you have a life again. Don't you wish every weekday felt like Friday?! Of course you do — that's why we all can't get enough memes about Friday, because it's obviously the best day of the week.
It's comforting to know that even when you've had the longest week ever, Friday is still gonna be there for you. It's even more comforting to remember that pretty much everyone else feels the same way. At the end of the day, we're all just a bunch of people, counting down until Friday. It's the start of brunching it up with our friends, finally getting a chance to do laundry, and hopefully catching up on some sleep. It only the weekend didn't end way too soon.
While you're scrolling social media today, just remember — it's Friday! It's time for the weekend in just a few hours. You've got this, and these 10 memes are sure to put a smile on your face.