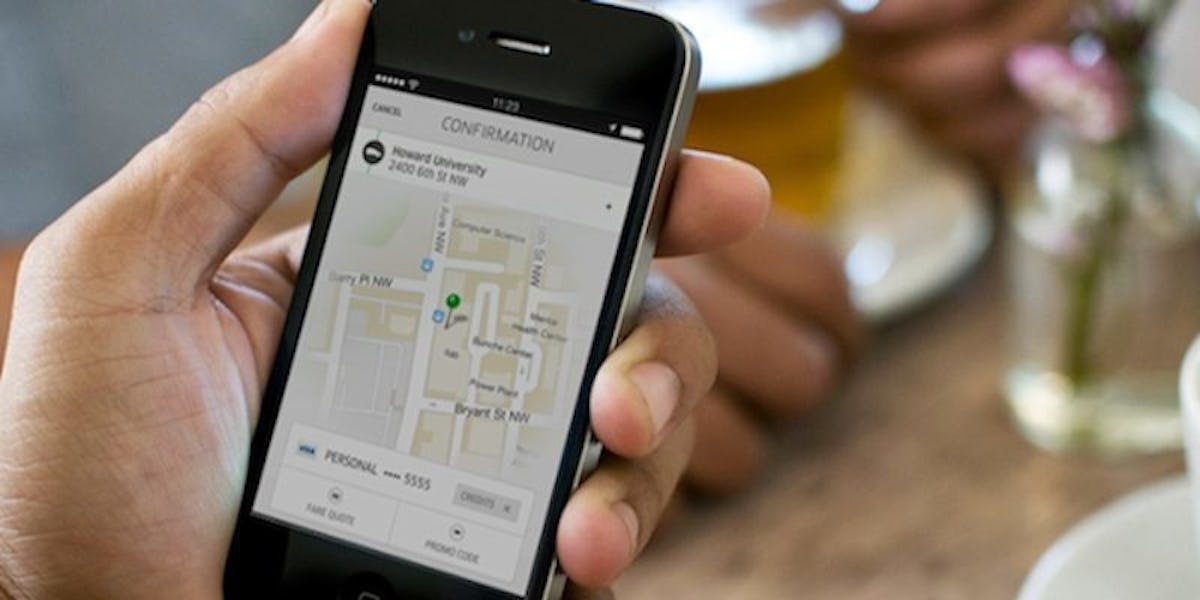 Uber Driver With Concealed Gun Shoots Man Who Opens Fire On Civilians
So much easier.
A man who opened fire on a group of people in Chicago was taken down by an Uber driver with a concealed carry permit, according to prosecutors.
NBC Chicago reports the 47-year-old driver had dropped someone off minutes before Everardo Custodio, 22, began shooting at the crowd at 11:50 pm last Friday.
Assistant State's Attorney Barry Quinn said that Custodio fired his pistol at a group of people near the driver, who was parked by Logan Square on North Milwaukee Avenue.
The driver then produced a gun and fired six shots, hitting Custodio in the shin, knee and lower back.
Numerous police officers were patrolling a nearby location and heard the gunfire.
They arrived to find Custodio lying on the ground.
No one else was injured.
Quinn said the Uber driver will face no charges, according to the Chicago Tribune, because he had a concealed carry permit and was clearly defending the seemingly random targets.
The driver also showed police a firearm owner's identification card.
He remained on the ride-sharing service's active driver's list on Sunday night.
Uber left no comment on the matter aside from the assurance that its drivers must follow all local, state and federal laws when it comes to keeping firearms in their cars. It plans to interview the driver and his passenger.
Custodio has been charged with aggravated battery with a firearm and illegal possession of a firearm.
He was denied bail on Sunday and, as of last night, is still being treated at Advocate Illinois Masonic Medical Center.
Citations: Uber Driver Shoots Man Who Shot at Group in Logan Square (NBC Chicago), Uber driver licensed to carry gun shoots gunman in Logan Square (The Chicago Tribune)