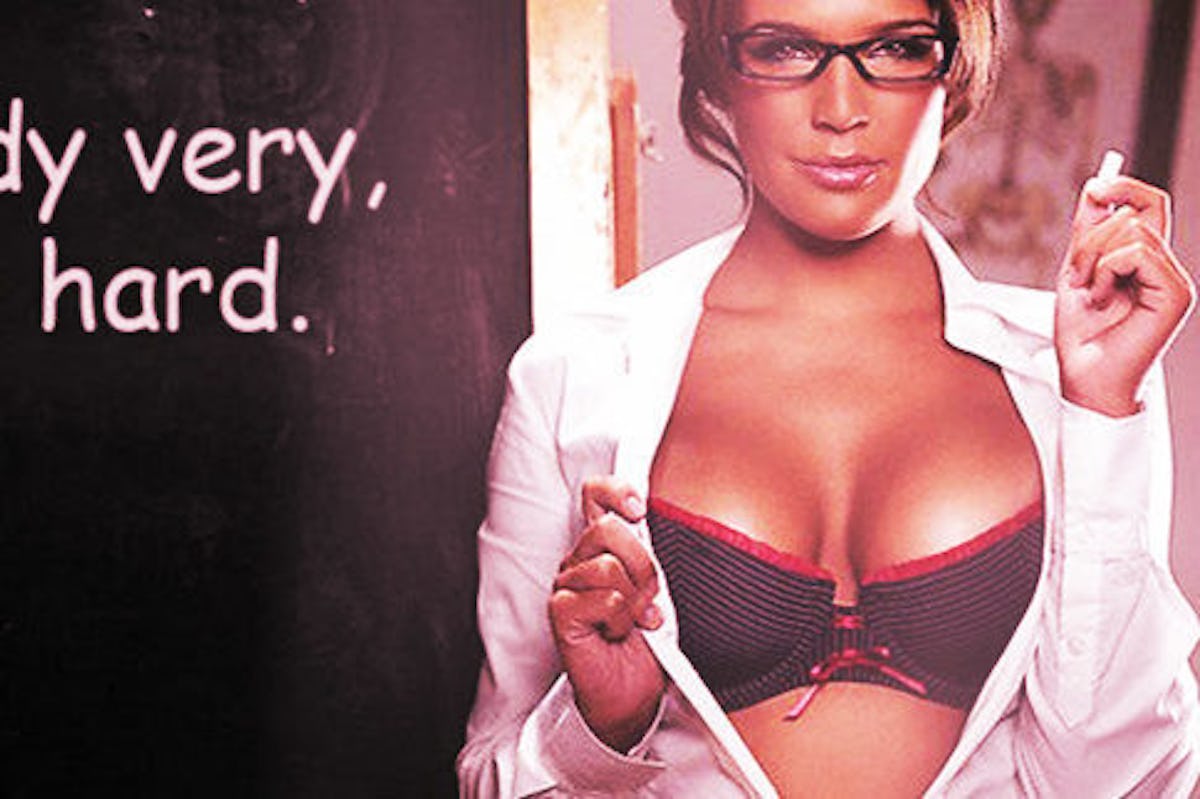 Student-Teacher Sex Story of the Day: Teacher Pretends To Have A Son And Tells Boy's Mother They Were Having Sleepovers
Today's edition of student-teacher sex may be the most creative, as 23-year-old Danielle Reed told a mother of a male student that she had a son, in order to have the male student sleep over and have sex with her.
Reed allegedly made up a teenager named "Josh," and told her victim's mother that she was bringing him to her home so the boys could have a sleepover.
Reed, a teacher at Atlantic Coast High School in Jacksonville, Florida was arrested on November 9th after the boy, who has not been identified due to his age, finally revealed to his mother what happened. 
The relationship reportedly ended in June after four months.
Reed's victim is believed to be a minor, aged between 12 and 18. 
Gossip about the alleged affair spread around the high school via Facebook and Twitter on Friday.
The principal later released a letter to parents saying that such behavior would not be tolerated at the school.
Reed, who is not a mother and lives alone with her dog, was charged with sexual battery and had her bond set at $150,006. 
She is being held by the Jacksonville Sheriff's Office until her next court appearance on December 3rd.
Student-teacher sex has replaced bath salts as the craziest trend of 2012, as there is seemingly a new story every day pertaining to it. If only we were still in high school...
Stephen Willard | Elite.