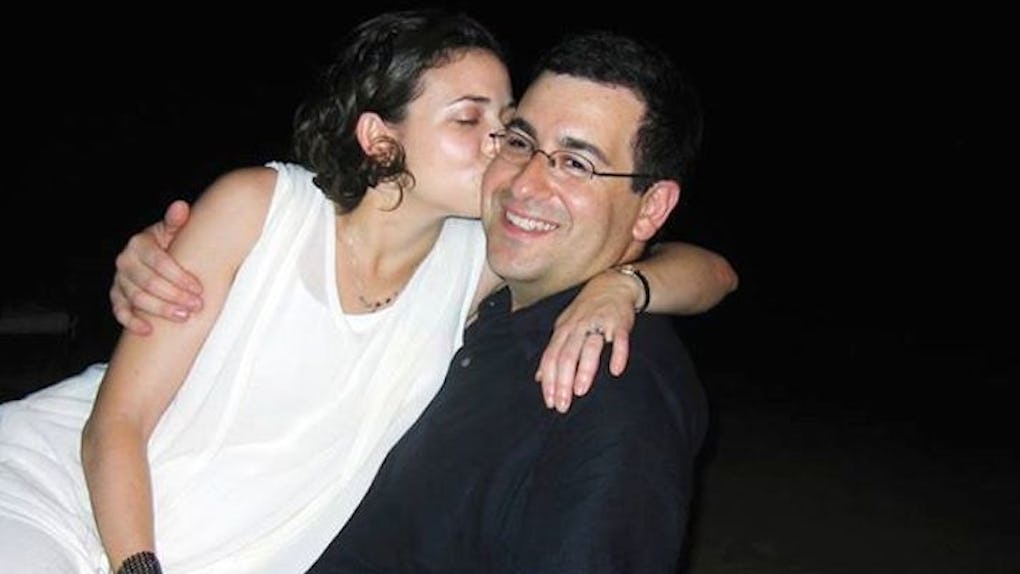 Facebook
Sheryl Sandberg Posts Emotional Tribute To Husband A Month After His Death
Facebook COO Sheryl Sandberg issued her first extensive statement about her husband's passing.
The essay comes a month after the sudden death of Dave Goldberg and at the conclusion of the 30-day mourning period Jewish spouses undergo.
She wrote,
I have lived 30 years in these 30 days. I am 30 years sadder. I feel like I am 30 years wiser.
Sandberg triumphantly declared she will cope by focusing on those she cares about as well as how someone battles immense pain. She continued,
I think when tragedy occurs, it presents a choice. You can give in to the void, the emptiness that fills your heart, your lungs, constricts your ability to think or even breathe. Or you can try to find meaning.
Sandberg, who wrote a bestseller about why more women should pursue careers, went on to thank her mother for "holding [her] each night until [she cried herself] to sleep" and her loved ones who took over her usual role as "the 'doer' and the planner" when she needed their guidance.
She also said she has allowed herself to be "more open and vulnerable than [she] ever wanted to be" to her coworkers and has learned to "appreciate every smile, every hug" from her children.
Goldberg, 47, was the CEO of online polling service SurveyMonkey.
He sustained a fatal head injury while exercising on a treadmill during a family vacation to Mexico, according to The Guardian.
Here's the entire post:
Today is the end of sheloshim for my beloved husband—the first thirty days. Judaism calls for a period of intense...
Citations: Sheryl Sandbergs Life Affirming Tribute to Late Husband Dave Goldberg I want to Choose Life (Mashable )