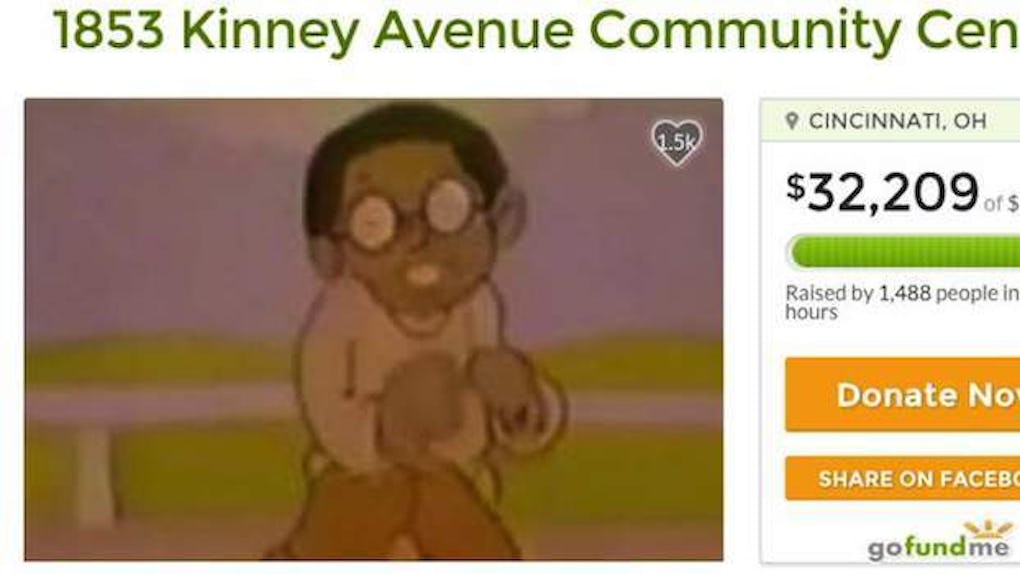 Go Fund Me
Man Crowdfunds Over $45,000 After Being Attacked In Community Center
An Ohio man received over $45,000 in donations to rebuild the location where he was recently brutalized.
For the past few months, Ronald Moon Jr. has been trying to turn a house in Cincinnati into a community center after it was broken into many times.
He seeks to create a place where locals can hone their skills in a wide variety of activities such as dancing, poetry, gardening, computing and even music engineering.
On June 3, Moon was viciously attacked by a group of young men and women in this very home.
He made this video just a half hour later to show the damage that was done as well as the emotional dedication he has to this project.
Moon's restoration efforts had previously only been funded by close friends and family members, but he decided to set up a GoFundMe page the day after the attack.
He asked for $5,000 in addition to anyone who would be willing to teach the aforementioned activities.
Thanks to the YouTube video, over $46,000 has been raised by over 2,000 people in less than 24 hours.
Many also reached out about lending their skills as instructors and helping to set up the community center.
Visit the 1853 Kinney Avenue Community Center page to donate.