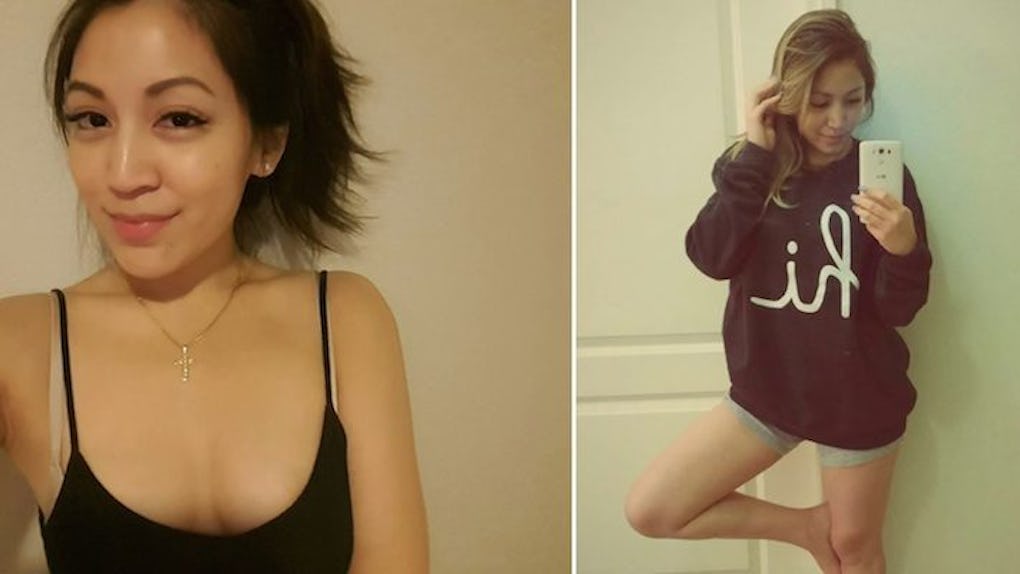 Facebook
Woman Freezes To Death In The Cryotherapy Chamber Of Her Beauty Salon
A Las Vegas woman allegedly froze to death in a cryotherapy chamber at her workplace.
According to The Washington Post, 24-year-old Chelsea Ake-Salvacion died just days after praising the treatment, which replenishes the muscles and skin with temperatures as low as -240 degrees Fahrenheit, to a local newspaper.
Numerous professional athletes from a variety of sports reportedly used cryotherapy after sustaining injuries or undergoing intense trainings.
Ake-Salvacion, who did facials and managed the salon Rejuvenice, told the Las Vegas Review-Journal about the ability of hydrafacials and cryofacials to "help remove dead skin cells and dirt and nourish and protect the skin."
She said,
We like to do the cryofacial [after moisturizing] because it helps seal everything in.
On October 22, two days before that article was published, Ake-Salvacion was found dead in a cryotherapy chamber.
The Nevada Occupational Safety and Health Administration believed she was in the chamber for at least 10 hours, but a medical examiner concluded she died in a matter of "seconds."
Shae-Lynn Bee, a friend of the deceased, told KSNV,
I do know that she was alone closing the shop up, and then did go into the machine and apparently did not turn off... It's very frustrating to know because you know there are no cameras in there. Basically, the only person that does know what happened is Chelsea.
Investigators ultimately attributed the death to an "operator error," but Ake-Salvacion's uncle said his niece "knew exactly what she was doing" when it came to cryotherapy chambers, The Washington Post reports.
Ake-Salvacion's autopsy is yet to be released.
Rejuvenice's website states "doors are never locked" on its cryotherapy chambers, which also have safety mechanisms clients can activate to immediately halt treatments.
Experts said cryotherapy users should remain in the chambers for no longer than three minutes.
Citations: Salon worker praised cryotherapy — then 'froze to death' during treatment (The Washington Post), Las Vegas cryotherapy center worker dies at work (Las Vegas Review-Journal), Family says woman died in cryotherapy chamber in 'seconds' (Las Vegas Review-Journal), Tragic accident kills manager at Henderson cryotherapy business (KSNV)