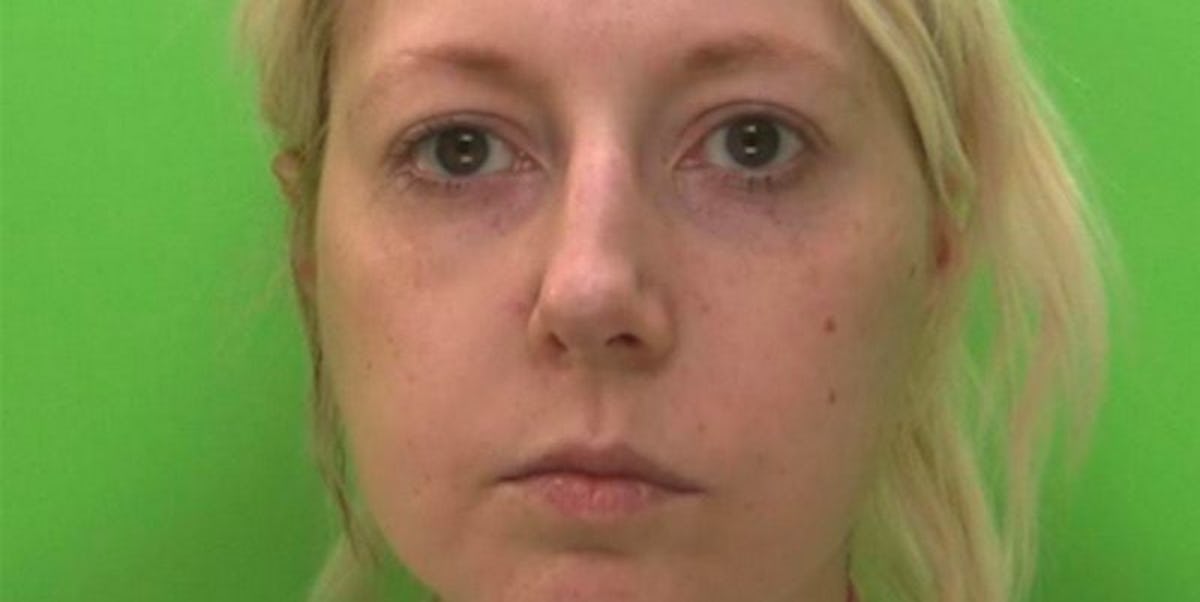 Woman Stabs Boyfriend To Death After He Breaks Up With Her Over Text
Nottinghamshire Police
OK, I get it -- text message breakups aren't ideal, but you learn to move on from them.
If, sadly, you're the victim to one, there are a few stages you're bound to suffer through, like crying for a few days straight, indulging in bottles of wine, hangin' with your pals -- and then, BAM, you're single and ready to mingle.
Not everyone is so forgiving of the text message breakup, though.
Ellishia Allen, a 29-year-old model, allegedly received a breakup text from her boyfriend and was so mad, she stabbed him to death.
WTF, right?
According to Daily Mail, Allen got a text from Karl Bloxham, the man she was formally seeing, that read, "It's over."
Bloxham was on his way to a bar with some colleagues when he sent the message and definitely did not predict the horrific scene that awaited him.
When he arrived back home in Hucknall, Nottinghamshire, Allen stabbed the 39-year-old repeatedly with a 12-cm blade until he died, Daily Mail reports.
After her frantic episode, she apparently called emergency services and confessed her actions. She reportedly said,
I've just stabbed my boyfriend. He's dying in front of me. I've just stabbed him. He was calling me names. He was drunk.
Chills. I have the chills. She continued, saying,
I've got a mental health problem. I just grabbed the knife and I've just stabbed him in his heart. I didn't know where I was stabbing him and I've stabbed him to death.
Oh. My God. According to Daily Mail, she didn't stop there and admitted,
He's dead... His eyes are open, and he's dead... He's not moving... and I stabbed him.
Apparently, the murder scene was not a quiet one. Aside from loud sounds and dog barking, the neighbors reportedly heard the couple yelling at each other during the chaos.
One nearby resident claimed he heard Allen saying, "Karl, please don't leave me," and another claimed Bloxham said, "Stop, you're hurting me."
Nightmarish, to say the least.
That tiny, insignificant text message not only ended Bloxham's life but also put Allen behind bars for the rest of her own.
Citations: Daily Mail