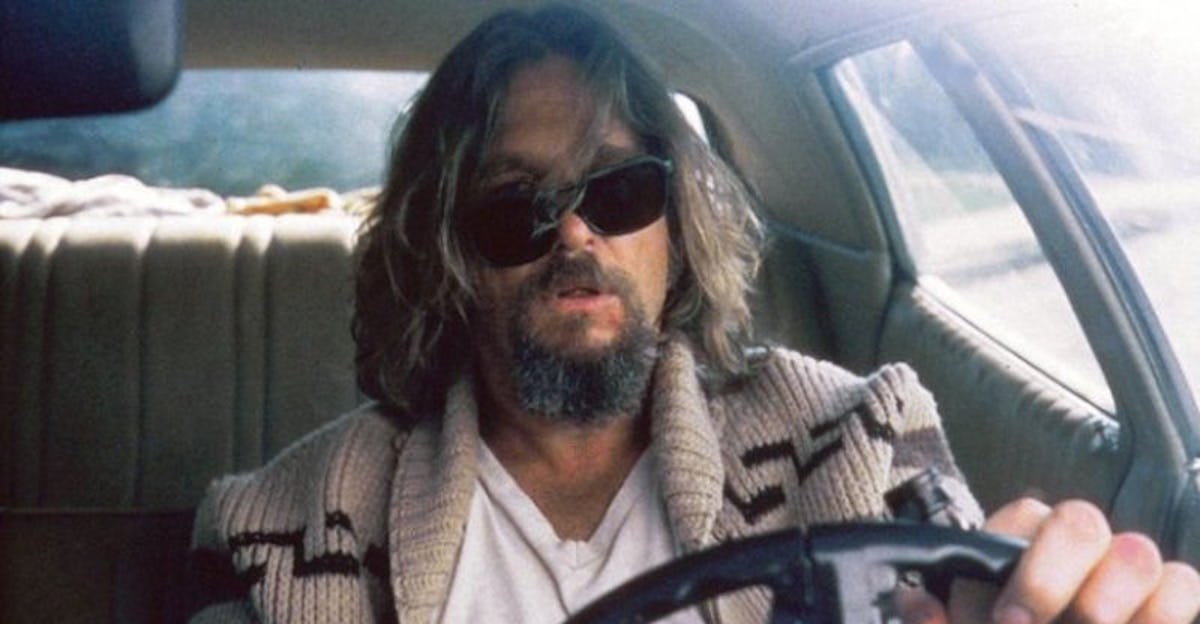 Guy Tripping On LSD Heroically 'Saved' Neighbor's Dog From Imaginary Fire
Gramercy Pictures
Sometimes, drugs can make people act really weird.
And sometimes, the things you do when you're high can land you in jail, even if you were trying to do something nice.
Like this guy from Halfmoon, New York named Michael Orchard, who reportedly broke into his neighbor's house because he needed to save the family dog from a fire on Thursday night.
Man on LSD saves dog from imaginary fire... https://t.co/96k6edtgUg pic.twitter.com/wmXJ6y10mW — TheLADbible (@TheLadBible) October 15, 2016
He loves animals a lot.
The only thing, though? There was no fire.
Orchard had allegedly taken LSD mixed with cough medicine, which caused him to hallucinate.
Troopers said they found the 43-year-old standing heroically with the dog in his arms in front of what he thought was a house going up in flames.
That dog was probably confused AF.
His neighbors told WNYT that Orchard stopped by other surrounding houses, banging on their doors and yelling about a fire.
But no one would help because... the fire didn't exist.
So, he decided to deal with it himself.
He apparently got into his black BMW sedan and drove through the fence of the house that was "on fire." Then, he got out of his car, smashed through the back door and entered the house to rescue the family's big white dog.
This is a hilarious and completely unnecessary act of kindness that landed Orchard with charges for second-degree burglary and third-degree criminal mischief. He was put in the county jail on $15,000 bail.
There were no drug charges because he never actually drove on the road while under the influence, and no drugs were found in his possession.
And if you're worrying about the dog, don't. It's totally fine.
Even though Orchard caused a lot of damage, he actually sounds like a pretty good neighbor to have.
I mean, what if there really was a fire? That dog would have been toast.
Citations: Troopers: Man on LSD saves dog from imaginary fire (WNYT)