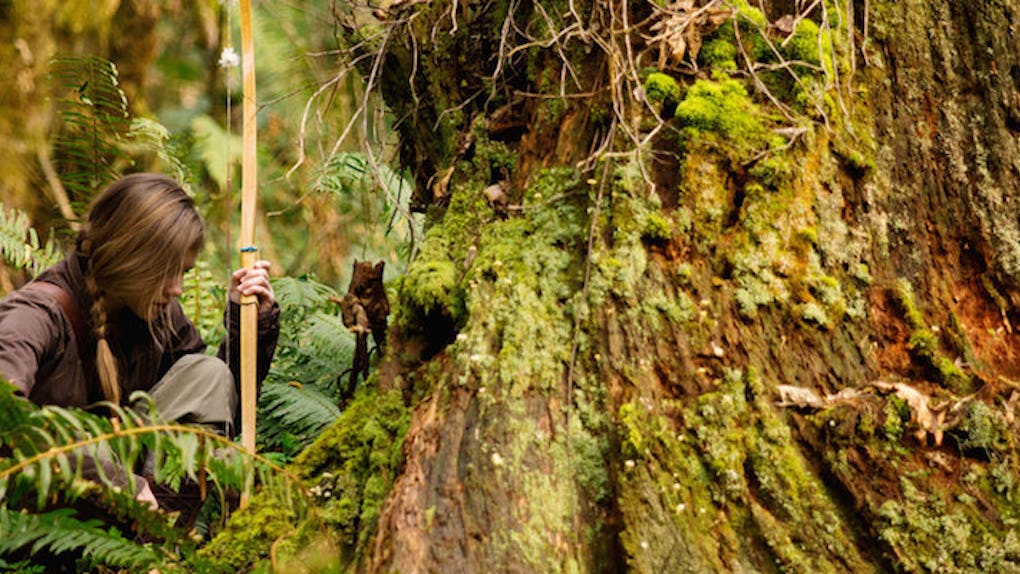 Tana Teel
A 16-Year-Old In Oregon Was Just Diagnosed With The Bubonic Plague
An Oregon teenager was diagnosed with bubonic plague after likely catching the disease while hunting in her home state.
According to Daily Mail, the unnamed 16-year-old went on a hunting trip in Heppner in Morrow County on October 16 and started feeling sick five days later.
She was taken to an unspecified hospital on October 24 and is reportedly recovering in the intensive care unit.
The Oregon Health Authority believes the teen, whose current condition is not clear, caught the disease from an infected flea.
USA TODAY reports local and state health authorities, as well as epidemiologists from the Centers for Disease Control and Prevention, are investigating how the disease was contracted.
State public health veterinarian Emilio DeBess said,
Many people think of the plague as a disease of the past, but it's still very much present in our environment, particularly among wildlife. Fortunately, plague remains a rare disease, but people need to take appropriate precautions with wildlife and their pets to keep it that way.
According to NPR, the teenager does not have to be medically isolated, largely because bubonic plague cannot be spread through the air.
The Oregon Health Authority cites eight cases of the bubonic plague in Oregon over the past two decades. None of the affected individuals died, but in 2012, an Oregon man who caught the plague reportedly ended up losing all of his fingers and toes.
Rodents like squirrels and mice, along with their fleas, can carry bubonic plague, which has a mortality rate of 11 percent. This number is extremely low compared to the 66 percent mortality rate it carried before antibiotics were developed.
The bacterial disease is treatable if detected early but can be fatal if it goes ignored.
Symptoms include fever, headache, lethargy and significantly swollen lymph nodes under the neck and jaw.
According to the CDC, an average of seven human cases of the bubonic plague are reported each year in the US, but 2015 has already seen 16 cases, four of which resulted in death.
Those sixteen cases were reported in Colorado, New Mexico, Arizona, California, Utah, Georgia, Arizona and Michigan.
Citations: Girl 16contracts bubonic plague believed to be from an infected flea bite during a hunting trip in Oregon (Daily Mail), Oregon girl 16 diagnosed with bubonic plague after hunting trip (USA TODAY), Oregon Teen Has Bubonic Plague State Officials Say (NPR)