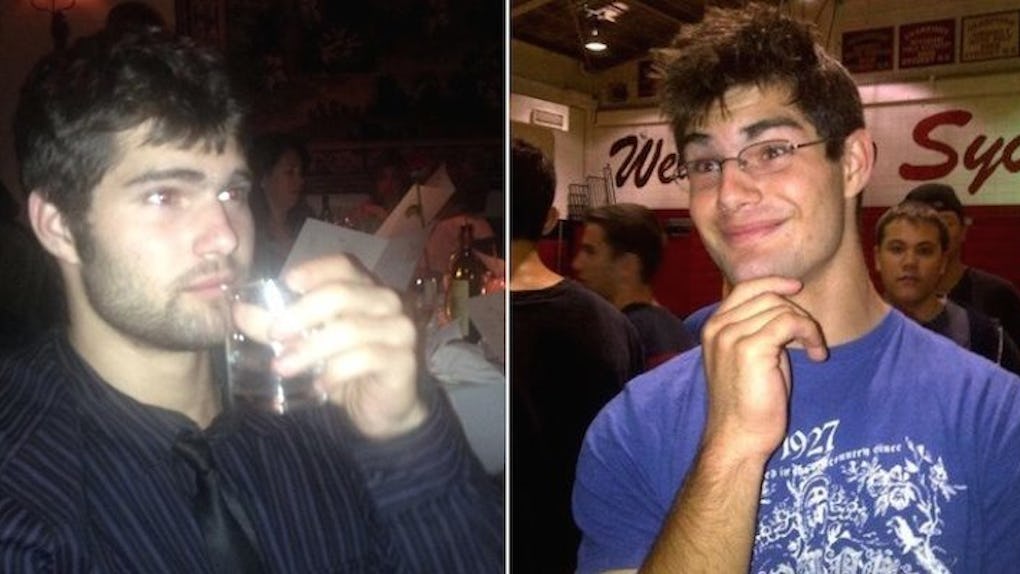 Facebook
Student Sues His Mom For Keeping A $5,000 Present From His Bar Mitzvah
A Long Island student allegedly sued his mother for withholding money his grandmother wanted to give him for his bar mitzvah.
According to the New York Post, Jordan Zeidman claimed in court his grandmother, Rachel Steinfeld, gave him $5,000 for his 2007 rite of passage.
Shirley Zeidman, Jordan's mother, and Rachel Steinfeld, Shirley's mother, were reportedly not invited to the bar mitzvah due to Shirley's messy divorce from her husband.
But, Shirley Zeidman and Steinfeld apparently showed up to the celebration where Steinfeld, whom Jordan calls "Baba," promised him the gift.
Jordan reportedly said in Nassau County Small Claims Court,
And [Baba] was like, 'I have $5,000 for you. Just like I gave to your brother and sister. And I'm going to give it to your mom to hold for you.'
His mother, however, never relinquished the money, Jordan said.
He presented a bank statement for deposits into his college fund containing a handwritten note. The note said,
I owe Jordan $190 + $5,000 from Baba.
Shirley, who lives in Syosset, told the court on June 18 those words "could be" her handwriting, New York Post reports.
Nassau District Court Judge Scott Fairgrieve ruled on Tuesday Shirley Zeidman is liable for conversion and unjust enrichment, and she must give her son the $5,000. Judge Fairgrieve reportedly said Shirley "held for [Jordan's] benefit and continues to hold, in violation of her fiduciary duty."
Shirley's lawyer said he will likely appeal the ruling on the basis Jordan did not provide sufficient evidence.
Citations: Son wins court battle against mom for $5K bar mitzvah gift (New York Post)