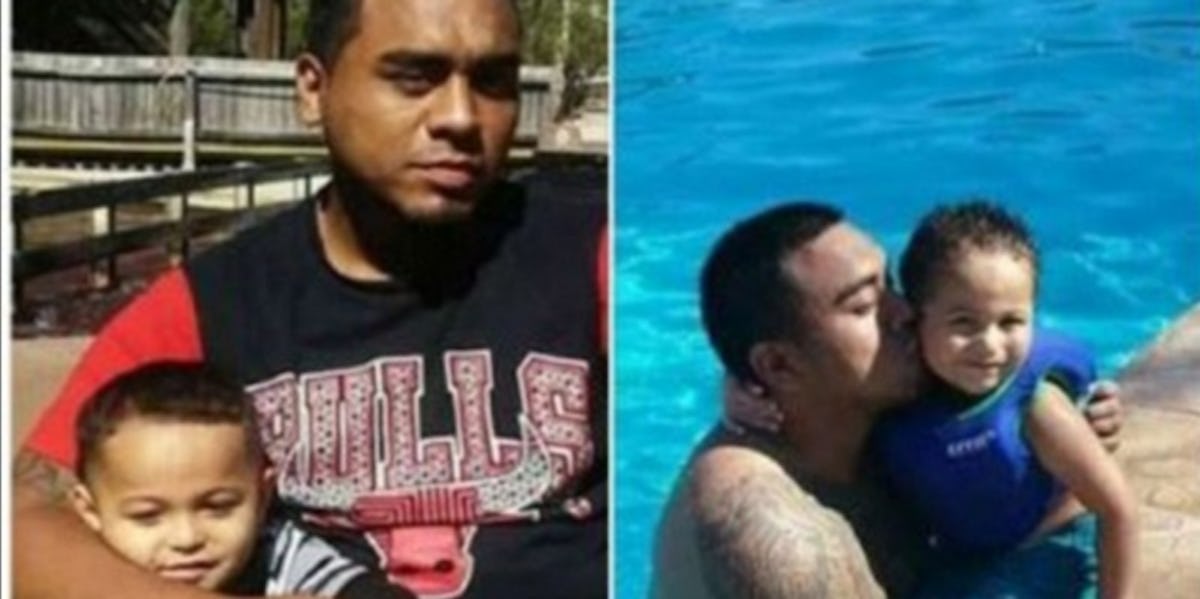 Man Thinks Posting Emotional FB Statuses Is Key To Getting Away With Murder
Facebook
A man has been arrested and charged with the murder of his girlfriend's 4-year-old son after he posted emotional Facebook statuses about his "lil man."
Ricardo Hernandez, 21, of San Antonio, Texas, wrote loads of Facebook posts along with pictures of himself begging the "lord" to bring back Jordan Altamirano.
One read,
HE WAS THE BEST SON I EVA HAD. ALL HE EVER WANTED WAS MY ATTENTION N MY LOVE. WHY HIM LORD.
In another one, he said,
He didn't even get to wear his shoes news shoes for school. He started school tomorrow. Out of everybody why him Lord???? We need him plz bring him back. All he wants is to look at shoes on my phone n for me to take him to da play ground.
Hernandez is accused of pushing the boy at his home so hard he suffered fatal injuries, according to mySA.
He was arrested and charged with capital murder on Monday.
A the time he reportedly told police he had "lots of bills coming in, he can't find a job, and he was stressed out with taking care of all the children."
If found guilty he could face the death penalty.