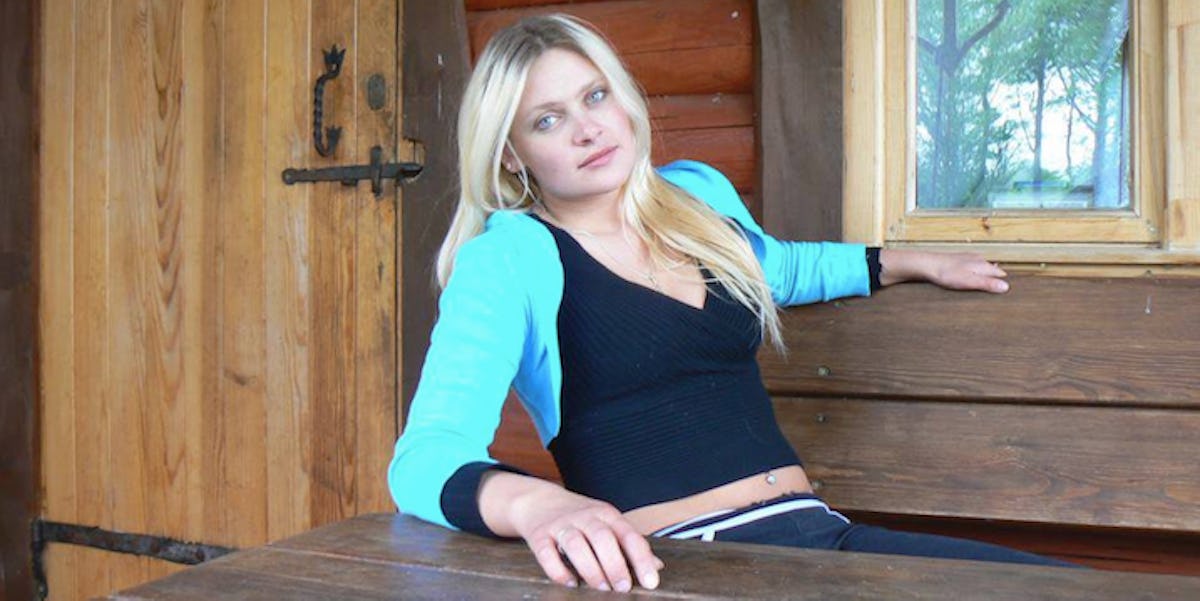 Mom Who Strangled Baby To Death Avoids Jail For Being 'Overwhelmed' By Stress
Facebook
A mom who strangled her baby daughter minutes after she gave birth has been spared a jail sentence.
Gintare Suminaite became pregnant during an affair with a fellow Lithuanian, but kept the pregnancy a secret from authorities and her long-term boyfriend.
The 30-year-old gave birth in her home in Bognor Regis, England in April 2016, but murdered the baby moments later by strangling her with her underwear.
She denied murder but admitted to a charge of infanticide, saying she was mentally disturbed by the effects of giving birth.
But Suminaite, who has spent about ten months in custody at Bronzefield jail, has avoided further prison time after a judge at the Old Bailey sentenced her to a community order.
Prosecutor Ed Brown QC said she became pregnant during an affair with Arturas Vencius — the pair had planned to go back to Lithuania together, but Suminaite stayed in England with her boyfriend and child.
On the day of the birth, Suminaite's boyfriend found her naked in their bathroom, surrounded by blood and with clothes in the bath.
She told him she had done "something bad" and was going to jail, the court heard.
Suminaite was taken to the hospital with blood loss and a childbirth injury, and emergency services only found the dead baby when they returned to the apartment.
She later confessed to killing the child to police, though she said she did not know why she did it.
She said she attempted to strangle the baby before holding her under the shower to try and drown her, the court heard.
Her now ex-boyfriend, who is taking care of their child, has cut ties, but Suminaite is planning to live in England with her lover, who has returned to be with her.
Sentencing her, Mr Justice Nicol said,
The unlawful homicide of anyone is a tragedy, especially in the case when the victim is so young, even more so that is the case when the child dies at the hands of her mother. However, your own circumstances were tragic in themselves and that is reflected in the nature of the offense to which you have pleaded guilty. You were overwhelmed by the stress of your situation and in a state of partial denial during the pregnancy.
He sentenced Suminaite to a 24-month community order with a rehabilitation requirement order. The murder charge was ordered to lie on file.
Citations: 'Tragic' mother who killed her baby is spared jail (Metro)