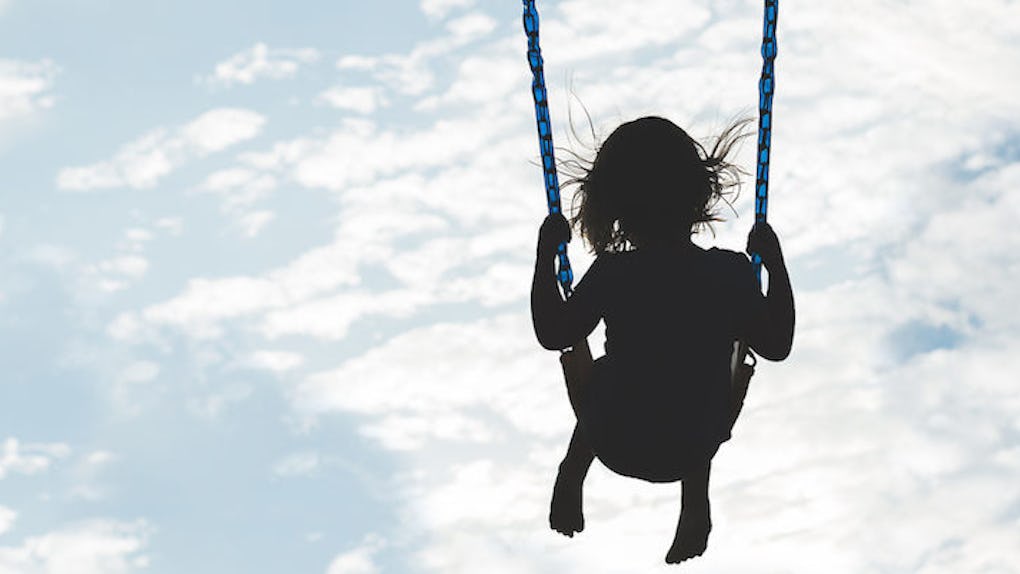 Alison Winterroth
Mother Charged With Murder After Found Pushing Dead Child On A Swing
Romechia Simms, who was found pushing her dead toddler on a swing earlier this year, was formally charged with manslaughter and child abuse in court today.
Simms was arrested on May 22 after a woman called the police to report Simms pushing her child on a swing at unusual hours.
When the authorities arrived, they determined Simms stayed at the playground with her 3-year-old son, Ji'Aire Donnell Lee, for two full days and kept him in the swing after he died. The child's jacket was in the trash, and his shoes were filled with rain water.
Autopsy reports showed the toddler died as a result of low body temperature and dehydration; consequently, the medical examiner declared the child's death a homicide.
At Simm's arraignment this morning, a judge set a $150,000 bond. Simms will likely remain in jail until her trial in January.
Prosecutors requested a mental health evaluation, saying the 24-year-old mother was a danger and a flight risk. Simms was hospitalized after the death of her son.
If she is convicted, she faces up to 45 years in prison.
Records showed a long history of domestic disputes and disturbances between Simms and her mother, Vontasha, and earlier this year, Ji'Aire's biological father filed for custody of him. He claimed Simms behaved erratically and presumably feared for the boy's safety.
Sadly, the order of shared custody was not enough to save the boy.
Citations: Grand Jury Indicts Mother in Death of Child Found in Swing (The New York Times)