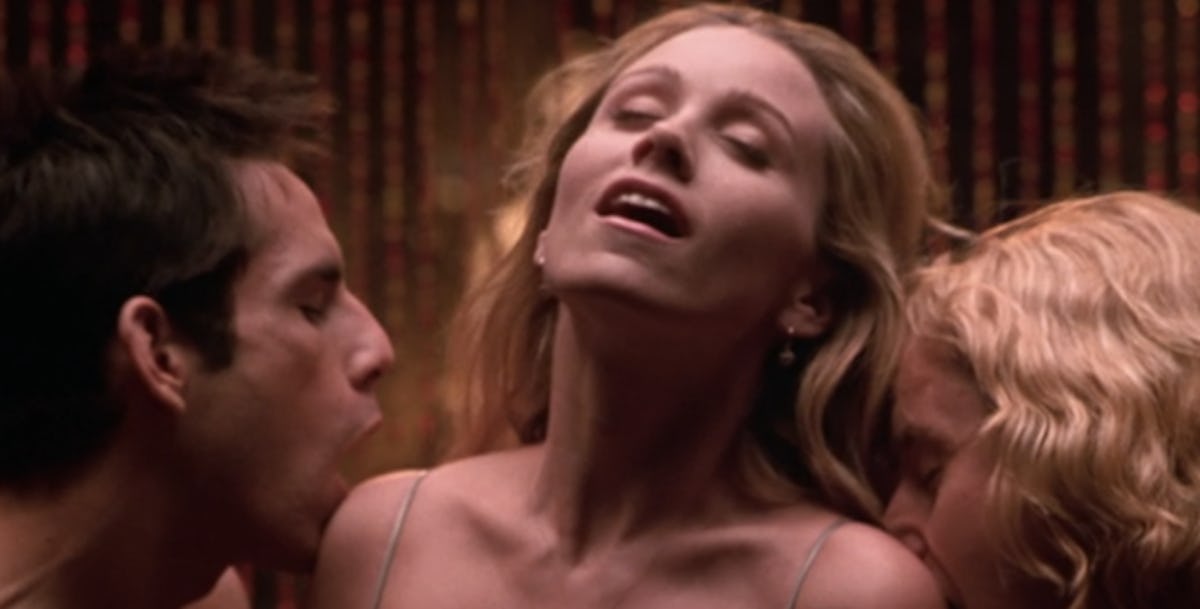 Man Traumatized After Cleaning Up Co-Workers' Orgy Scene In School
Paramount Pictures
A man who was left traumatized after cleaning up a fake orgy scene at a school in Australia has won a $118,000 payout.
The janitor was carrying out his normal duties when he stumbled across a staff room filled with condoms, beer and a mattress that had been pulled in from the sick bay at Helensvale State School in the Gold Coast.
His supervisor and a groundsman had filled up the condoms with cream and even placed women's panties around the room to make it look like a mass sex party had taken place.
The practical joke got out of hand after the duo did not immediately own up.
The man's lawyer, Bruce Simmonds, said he was convinced the scene was real and it had left him traumatized. He said,
He was horrified and subjected to great emotional stress by this trauma especially when they didn't own up to the joke and left him believing it was real. He was devastated by the incident. Who could he speak to? Who should he report this to? He bottled it up.
The lawyer added,
He feels humiliated by the experience and right now his future is unclear.
The prank took place in September 2014.
After finding out the orgy scene had been faked, the janitor took his case to the Queensland Civil and Administrative Tribunal.
Officials accepted the joke had left him severely distressed and ordered the state's Department of Education and Training to dish out the thousands.
A judgement conclusion said "as a result of these events [he] suffered psychological consequences."
It is believed the janitor had been subject to the prank after complaining to the Anti-Discrimination Commission.
He claimed to have been the victim of sexual harassment on multiple occasions.
The judgement described the circumstances of the sexual harassment as "unusual."
Citations: School cleaner left traumatised after co-workers fake a 'sex orgy' after planting condoms, empty bottles and a bed in the teachers' staff room (Daily Mail Australia)